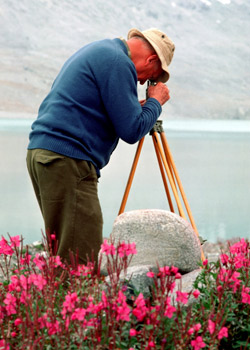 NPS
Application Review Process
The review process is designed to ensure that park resources and values, as well as other park users, are not unduly affected by the proposed research. In addition, we strive for consistency, equity, and fairness in our evaluation. Proposals for "internal" research (conducted by NPS employees) undergo the same review process. An interdisciplinary team will evaluate applications to determine potential impacts in several areas, including:
Environmental resources as required under the 1969 National Environmental Policy Act (NEPA)
Cultural resources as required under the 1966 National Historic Preservation Act (NHPA)
Subsistence resources and/or activities as required under the 1980 Alaska National Interest Lands Conservation Act (ANILCA)
and Wilderness character as required under the 1964 Wilderness Act.