Pee Wee Ranger Booklet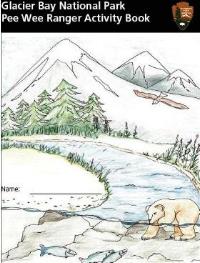 Hey Kids!
If you are between the ages of 2 and 6, we want you to become a Glacier Bay Pee Wee Ranger!
This booklet has 16 pages of fun coloring sheets and cool activities. Print out your copy of the activity book, get your crayons and markers ready, and have fun learning about Glacier Bay National Park!