Pacific Halibut lesson plans
The Pacific halibut (Hippoglossus stenolepis) is a popular fin fish that inhabits bays, estuaries, and the nearshore coast of Alaska. This white-fleshed, delicious fish supports both a commercial fishery and a personal use fishery in Alaska.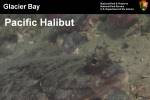 Halibut Slideshow
Check out the Pacific Halibut slide show and discover the life and times of Glacier Bay's halibut.
Pacific halibut are considered an apex predator in the ecosystems in which it lives. This fish eats other fish. Rarely is it eaten, with the exception of humans, some sharks and sea lions. Preliminary reports seem to show that the human fisheries are a serious pressure on this animal's ability to survive. Some studies show that marine preserves play a role in protecting the viability of animals that are heavily fished. Commercial fishing for Halibut in Glacier Bay is allowed only for those individuals who have qualified for a Lifetime Access Permit. This permit cannot be transferred - once these fishermen discontinue their fishing activities, commercial fishing for halibut in the bay will stop.
---
This unit invites students to learn more about this important fish. They will:
study the halibut's life history.
determine the preferred habitat for the animal in all its life stages.
explain the relationship between the halibut's physical adaptations, its environment and the strategies humans use to catch it.
speculate on the effect of closing the bay to commercial fishing for the humans and other predators that love to eat it.
This unit is designed for grades 5-8. Activities and handouts usually will be written to upper elementary and lower middle school levels with some Extensions to adjust for the younger and older students.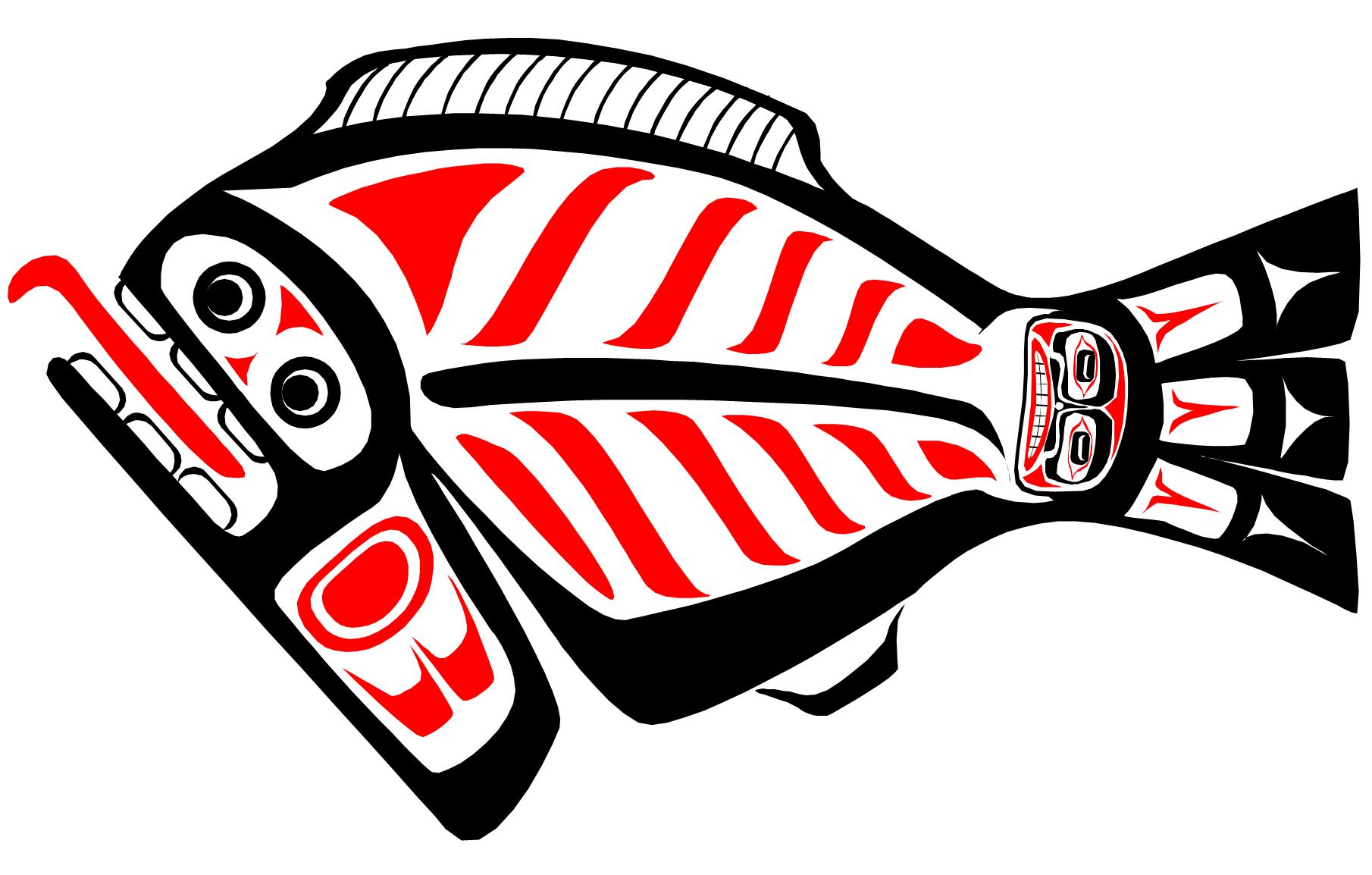 Background
All about halibut
Activity #1
Halibut Family Reunion
Activity #2
Adaptation
Activity #3
Pacific Halibut: State Emblem?
National Standards
Science, English/Language Arts, Geography, Mathematics, Social Studies