Tribal House Project Photogallery
9 Photos

The centerpiece of the interior of the tribal house will be the elaborately carved and painted interior screen. The screen depicts the stories of the four Glacier Bay clans and commemorates their deep connection to their Glacier Bay homeland.

17 Photos

master carvers are creating a series of ornate house posts as part of the Huna Tribal House project.
Did You Know?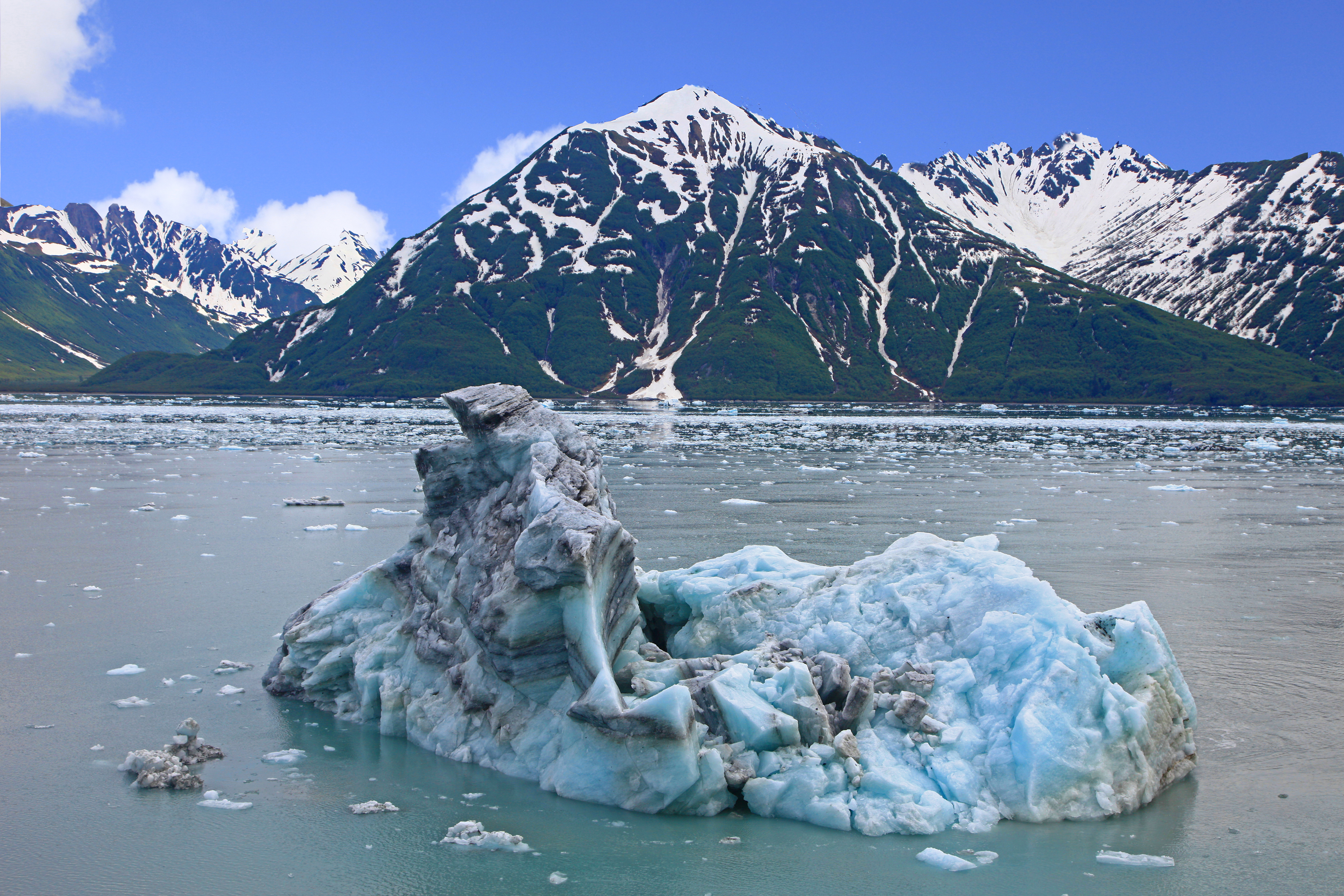 As icebergs melt they release air bubbles trapped in the ice for sometimes hundreds of years. This popping and fizzing around a melting iceberg is known as "bergie seltzer."