Kelp Forest Lesson Plans
The Kelp Forest
Check out this slideshow to learn more about the rich kelp forests in Glacier Bay.
Powerpoint presentation
Did You Know?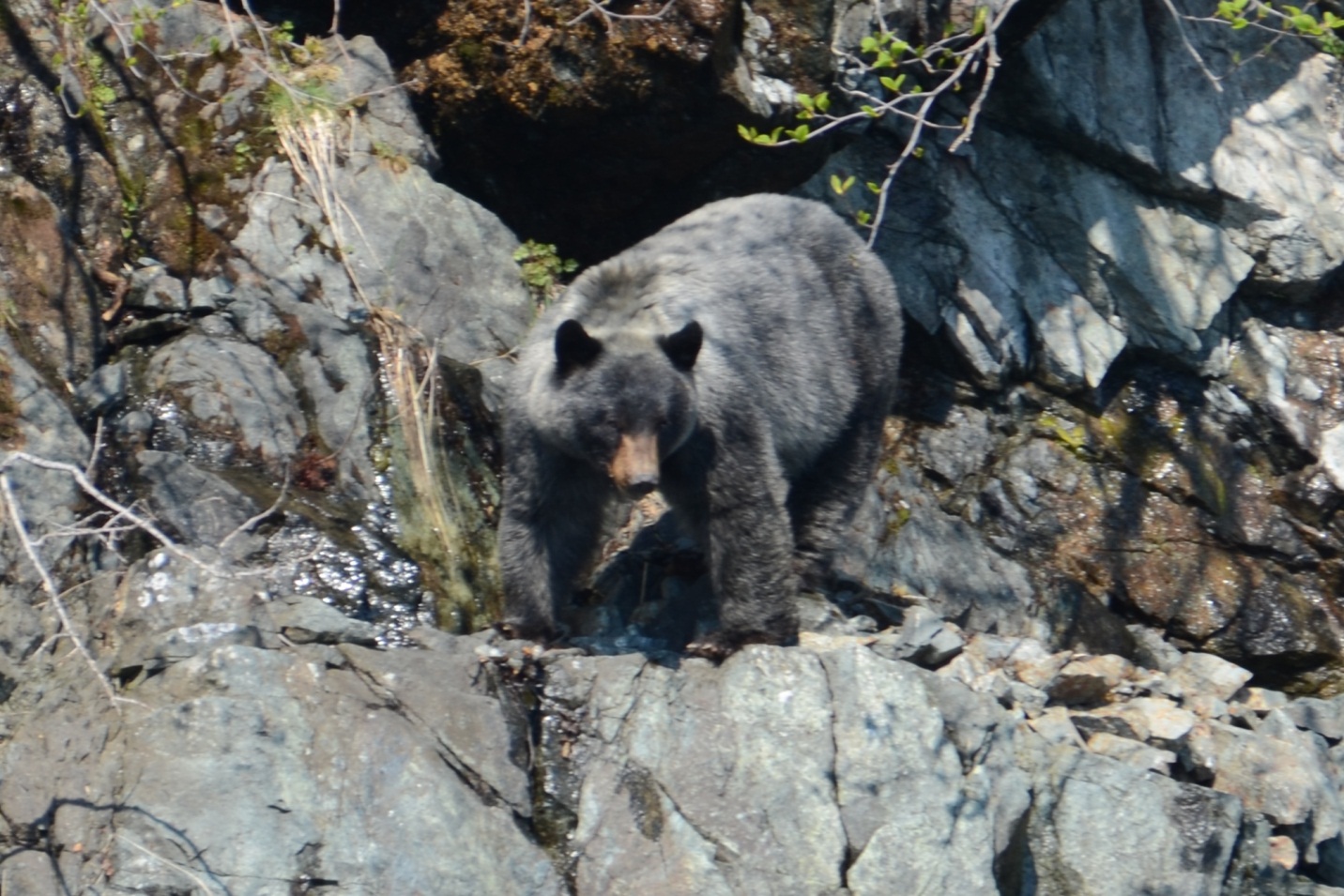 Glacier Bay is home to a unique type of black bear with a bluish coat. The "Glacier Bear" may have adapted its coloring for living near glacial ice.