Kelp Forest Lesson Plans
The Kelp Forest
Check out this slideshow to learn more about the rich kelp forests in Glacier Bay.
Powerpoint presentation
Did You Know?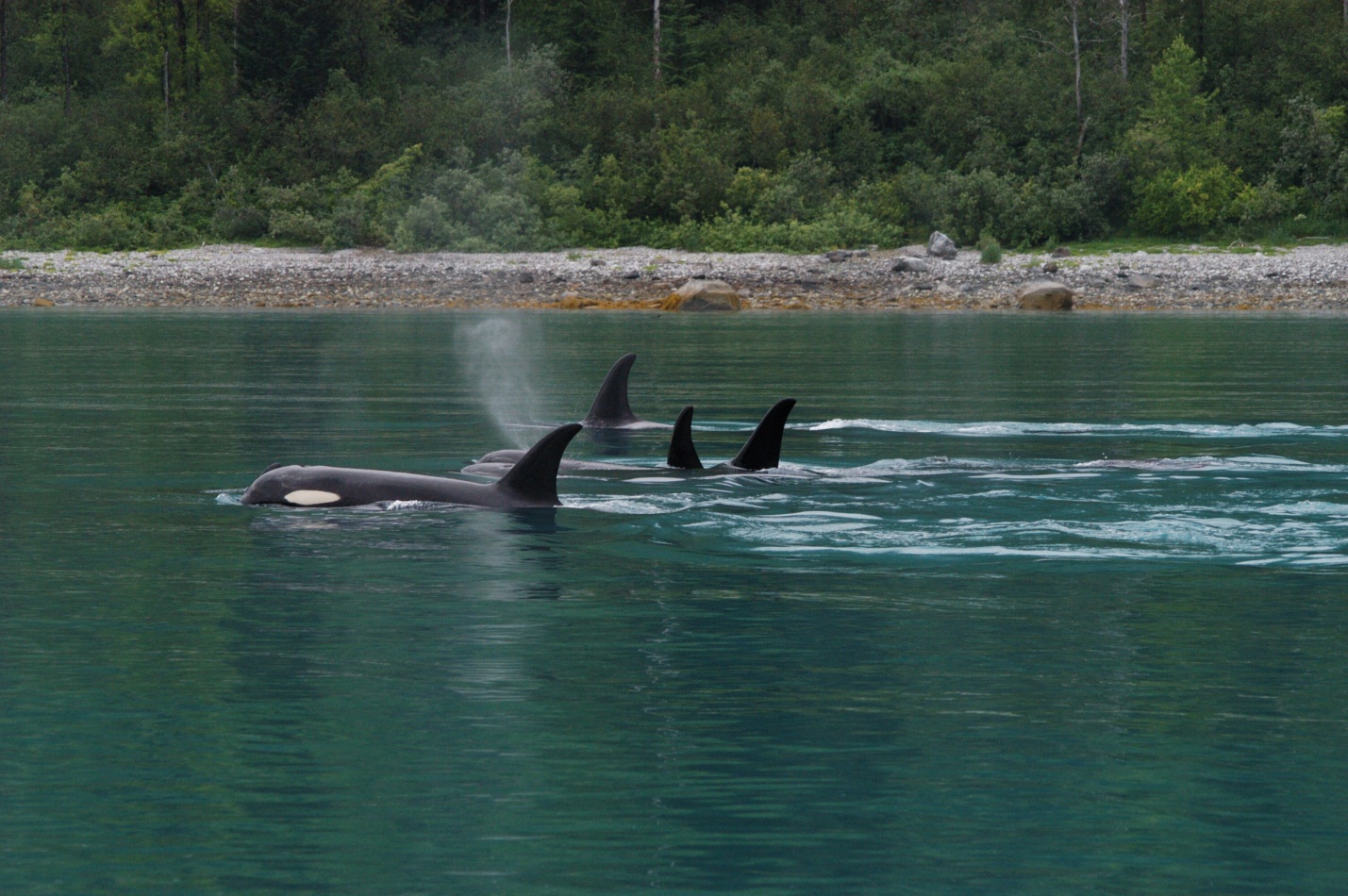 There are separate populations of killer whales that inhabit the same area but eat different foods, behave differently, and do not interbreed. Three kinds—transients, residents, and offshores—have all been spotted in Glacier Bay.