Killer Whale Articulation Project BLOG
About This Blog
Follow along as Glacier Bay collaborates with well known Alaska Articulation Specialist, Lee Post, to articulate a rare killer whale calf skeleton.
On August 26, 2005 a juvenile, female killer whale (11ft. 8in.) stranded and died on Young Island in lower Glacier Bay. The necropsy revealed probable cause of death to be a large fish hook embedded in the whale's esophagus. Between 2005 and 2006, the Park collected and cleaned the entire skeleton in preparation for future articulation.
Did You Know?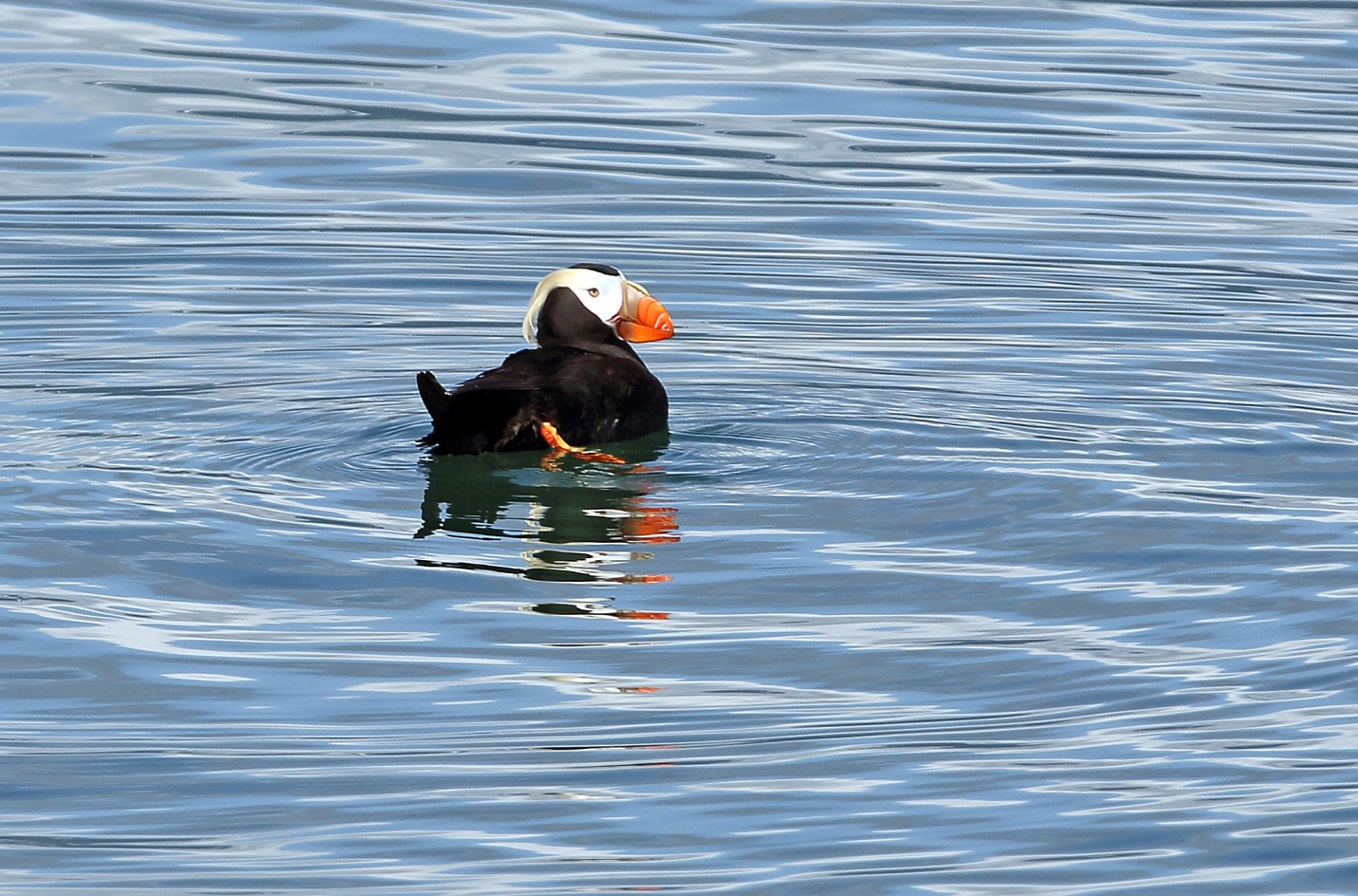 Tufted Puffins lose their colorful beak plates and breeding plumage every winter and regrow them every spring.