Glacier Bay Camper Drop-off/Pick Up Points to Change
News Release Date:
July 2, 2010
Contact:
Allison Banks, Public Information Officer
, 907-697-2230
Effective from July 4 through September 6, 2010, the location of the Glacier Bay kayaker/camper drop-off/pick-up points will be Sebree Cove and Blue Mouse Cove. Kayaker/campers planning their trips on or after July 4 should note the change and review the attached maps. For further information please contact the Visitor Information Station at 907-697-2627 or the park's website at
Did You Know?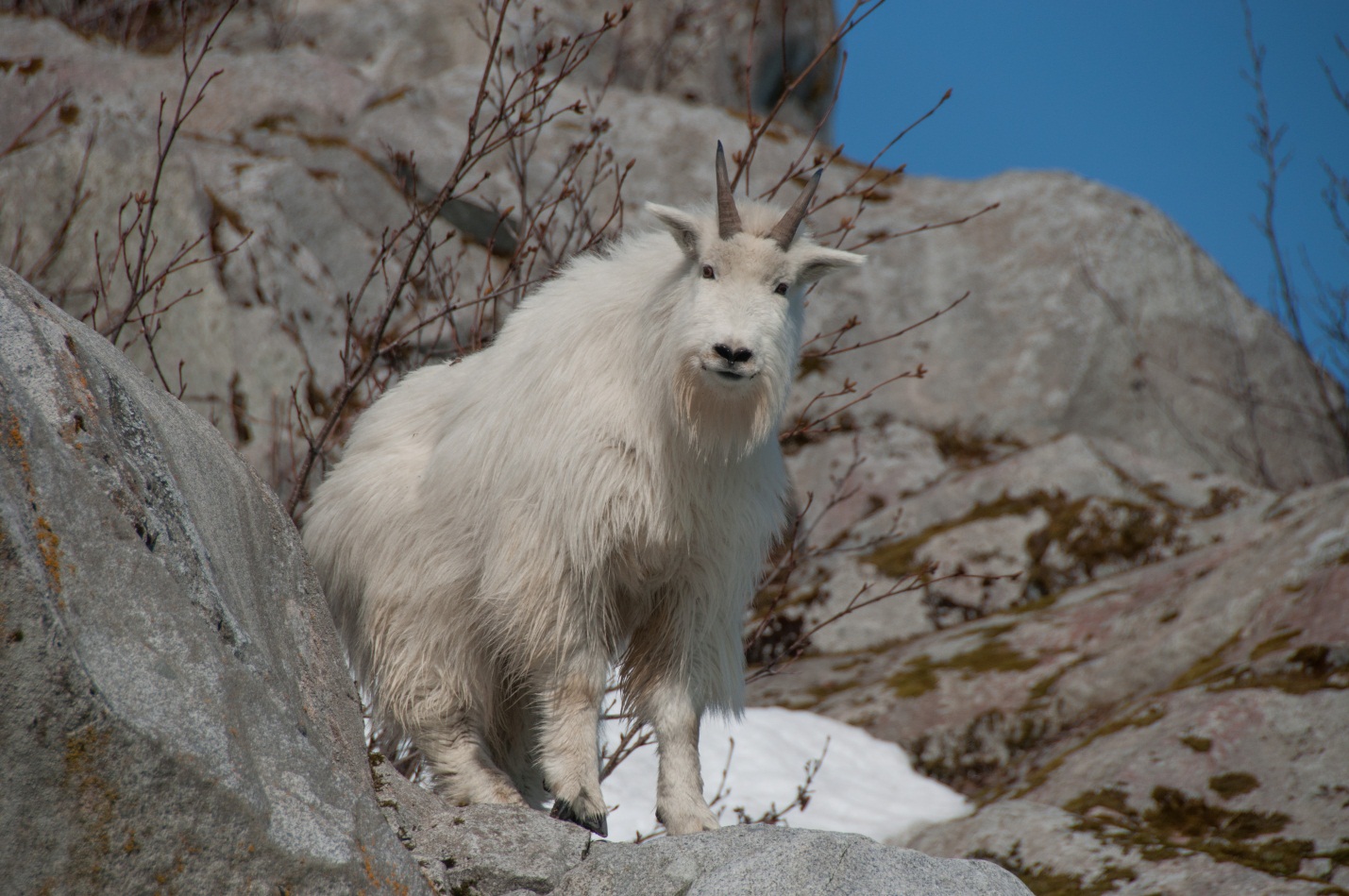 Both male and female mountain goats have horns. These black horns help distinguish Glacier Bay's mountain goats from Dall sheep, which live farther inland.