Land of Many Stories Trunk Contents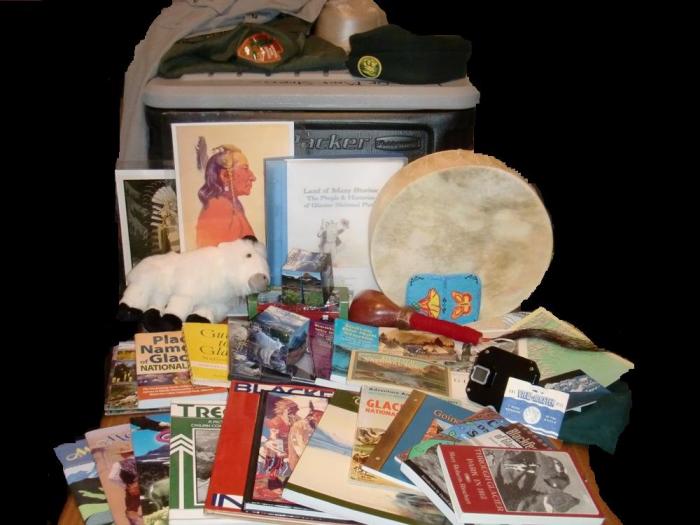 NPS Photo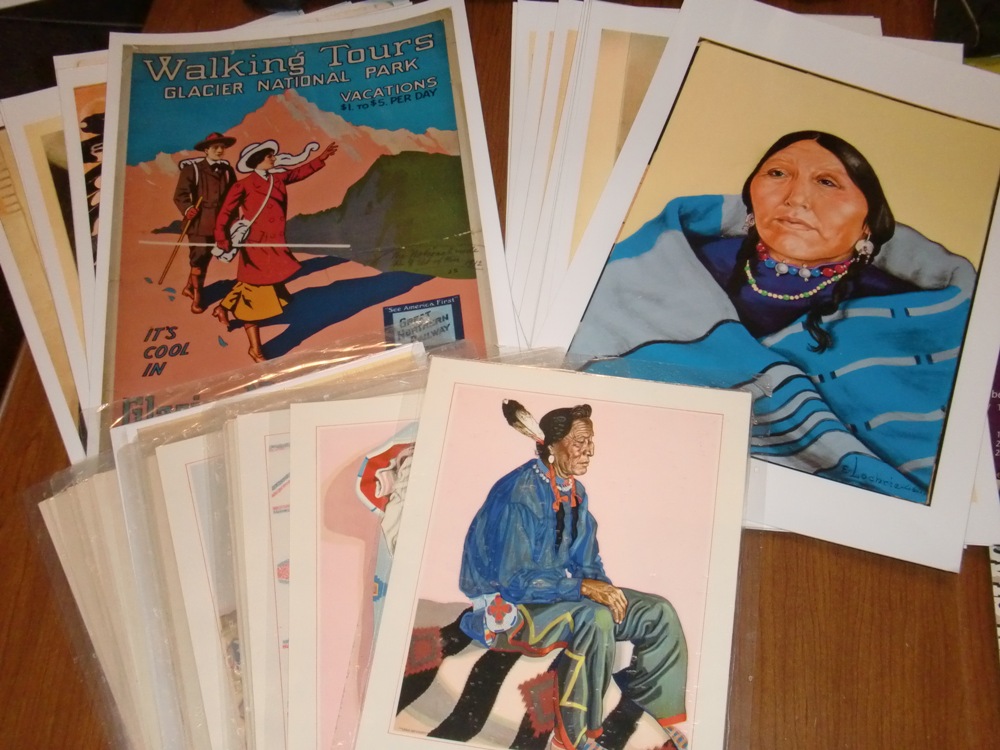 NPS Photo

Pieces in this trunk introduce students to the many ways art has been a central part of the human history of Glacier National Park. Works from artists such as Winold Reiss, Joe Scheuerle, Elizabeth Lochrie, and more are included.
---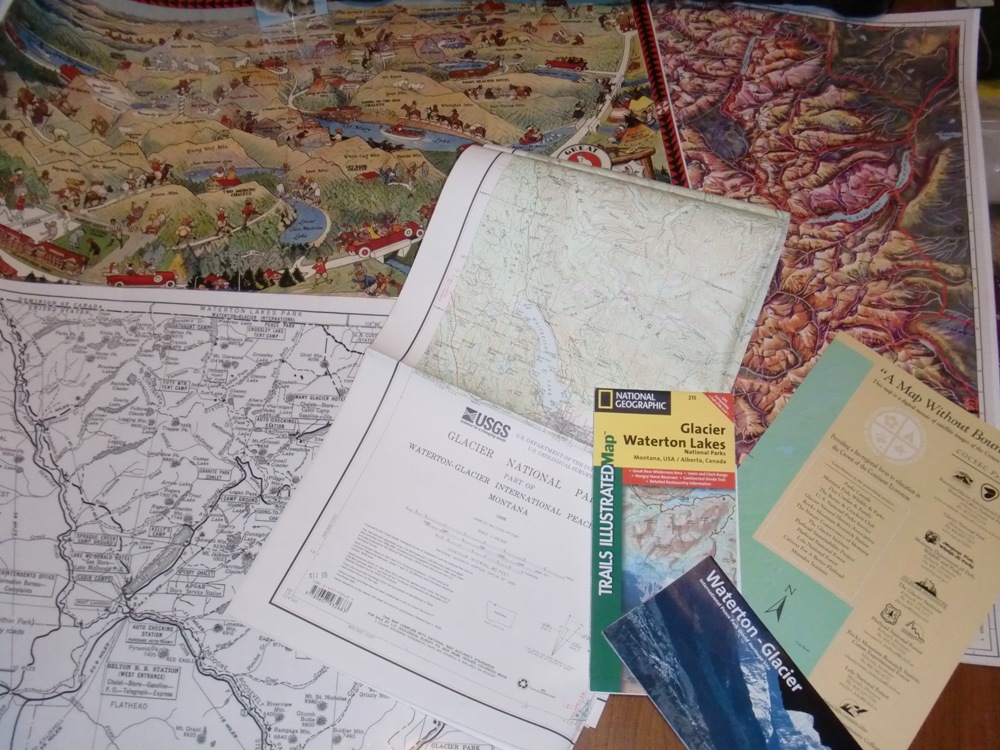 NPS Photo

This trunk contains both cultural and physical maps. Students can use these maps to learn about topography, the whole Crown of the Continent ecosystem, recreational activities and more. The following maps are included in the trunk:
Scheuerle recreational map
Motorist guide mapNational Geographic map
Aeroplane map
USGS topography map
Waterton-Glacier Map

---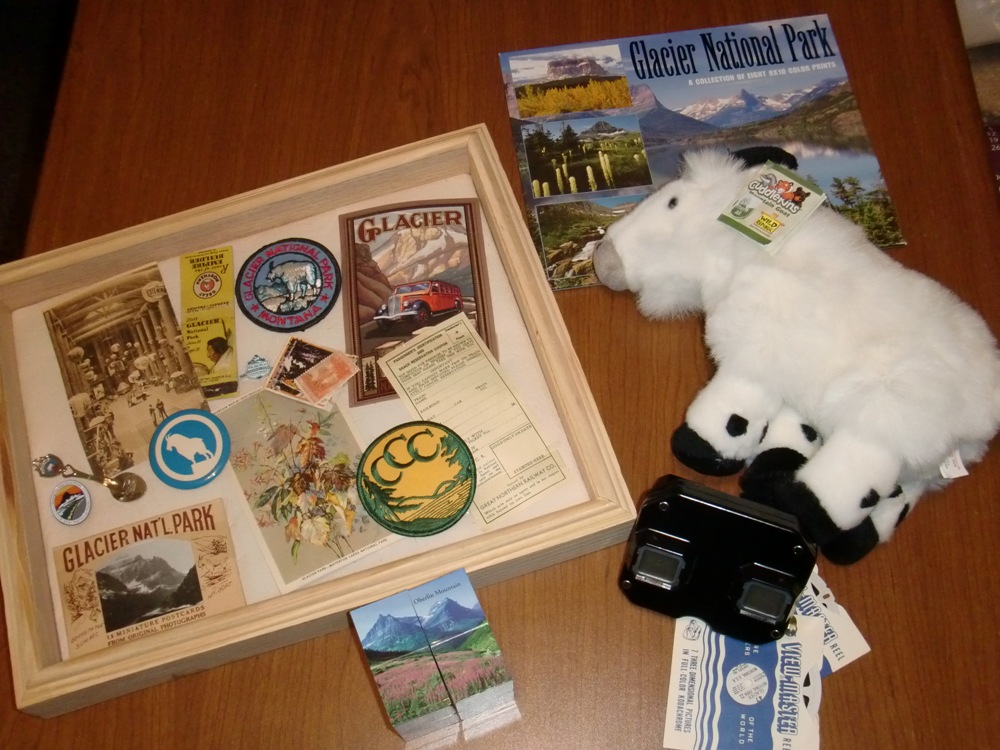 NPS Photo



Souvenirs from past and present help students discuss tourism and advertising in Glacier National Park's 100 year history.



---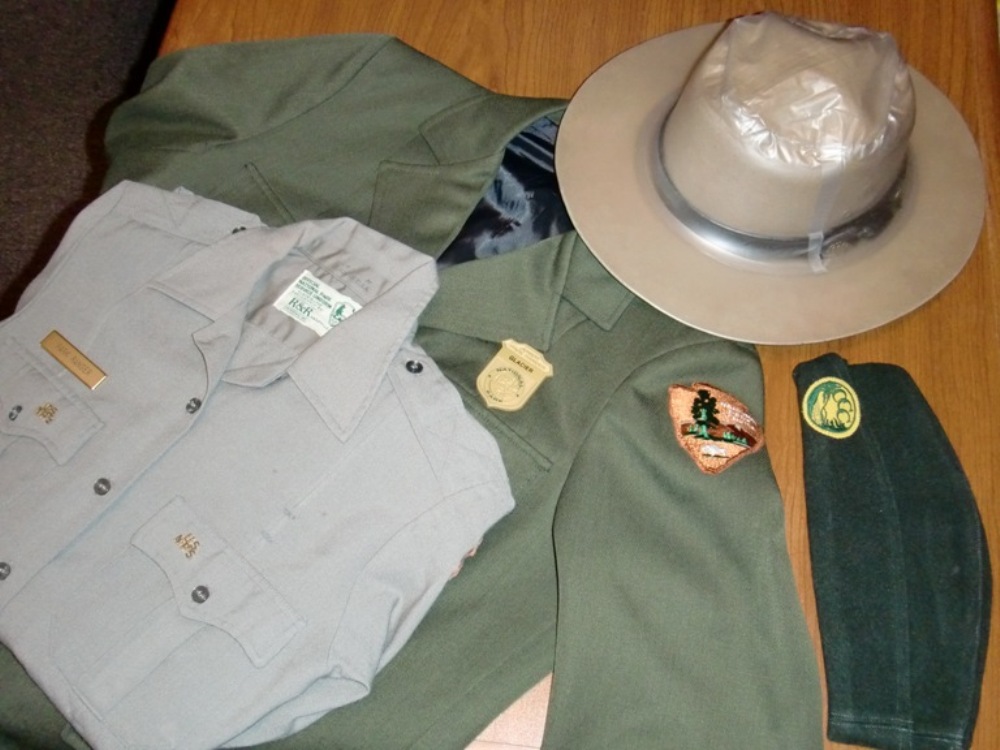 NPS Photo
The National Park Ranger uniform includes a dress coat, shirt, pants, belt, and hat. The Civilian Conservation Corps member's cap was the most easily recognized feature of the uniform. Students will use these uniforms when comparing park rangers past and present and other workers in early Glacier National Park.


---
NPS Photo






The following books and magazines are for student and teacher reference throughout the unit:
Blackfeet Tales of Glacier Park by James Willard Shultz
The Call of the Mountains by Larry Len Peterson
Cooking on a Stick by Linda White and Fran Lee
Glacier National Park
Going to the Sun Road by C.W. Guthrie
Guide to Glacier by George Ruhle
Indian Old Man Stories by Frank Bird Linderman
Kootenai Why Stories by Frank Bird Linderman
Place Names of Glacier National Park by Jack Holterman
Through Glacier Park in 1915 by Mary Roberts Rinehart
The Tree Army by Stanley Cohen
Glacier National Park by Edmund Christopherson
Going to Glacier Park by Alan Leftridge
Montana Magazine (Autumn 2008, Spring 2009)




---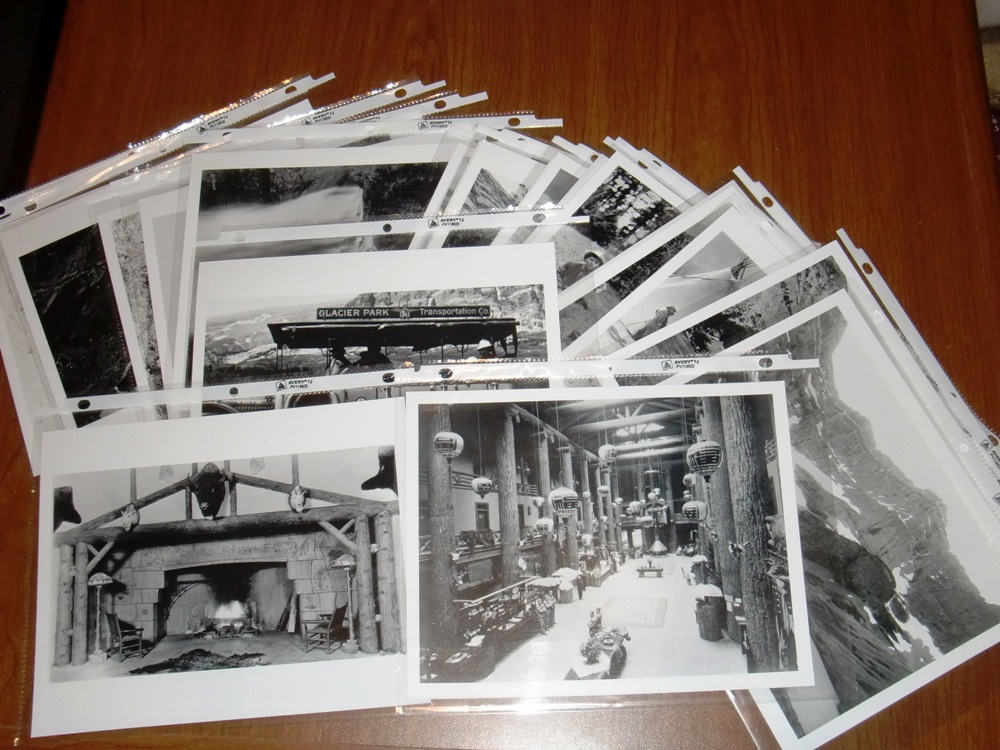 NPS Photo

These photographs, all courtesy of the Montana Historical Society Research Center-Photograph Archives, Helena, Montana, will help students imagine Glacier Park nearly 100 years ago. Photos ca1915-ca1938.


---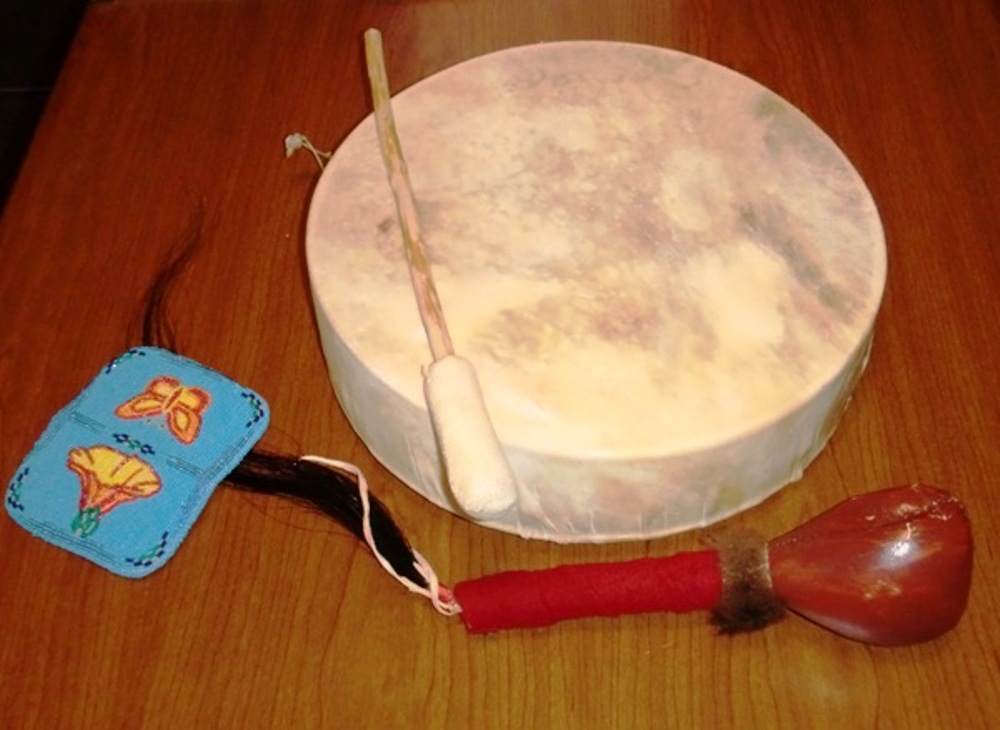 NPS Photo



The trunk contains a Blackfeet drum, drum stick, horsehair rattle, and beaded wallet. Students will use these items when discussing early tourism in Glacier National Park.




---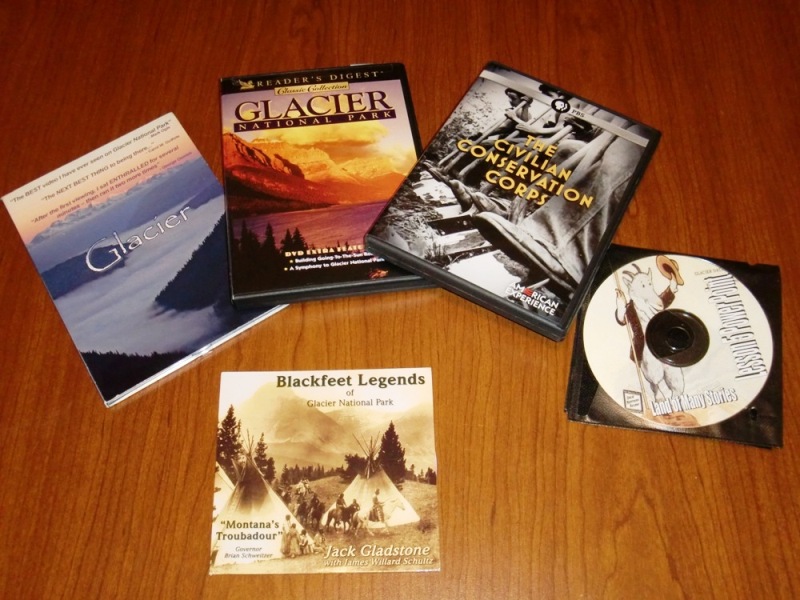 NPS Photo
















The Civilian Conservation Corps (PBS publication)
Glacier
Glacier National Park (A Reader's Digest publication)
Blackfeet Legends by Jack Gladstone