Current Artist-in-Residence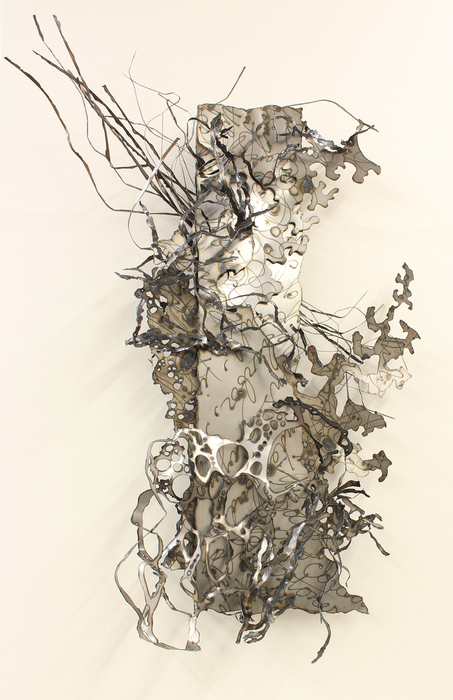 K. Gretchen Greene
K. Gretchen Greene is a Boston area sculptor and designer known for her innovative work in steel and bronze. Drawing on memories of oceans, rivers and streams, Greene combines curling, twisting waves, rhythmic perforations and fragments of torch etched text to create large multilayered, abstract wall sculptures and carved, curved, layered sculptural tables bases.
Recent exhibitions of Green's work include major international art and design fairs, Todd Merrill's gallery in NYC, a solo show in New York's Hammond Museum, the Pasadena Showcase House of Design and an installation at the East Boston Harbor. Recent press includes the Economist, Forbes China, Whitewall, and the Magazine Antiques. Greene's work is in institutional collections including Christian Dior.
Educated at Yale, Princeton, Oxford and a dozen other places, Greene has been a U.S. Department of Energy mathematician, a ship designer, a Hollywood animator, a cave explorer, a storyteller and an environmental and corporate lawyer.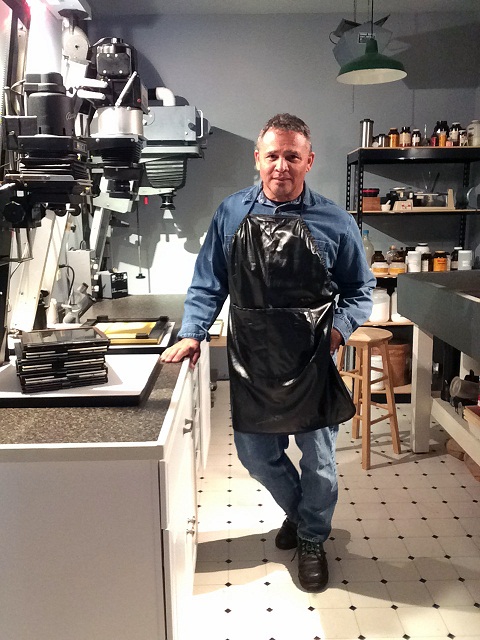 Norman Riley
Norman Riley is from Bellingham, Washington. He uses large-format cameras, silver-gelatin film and fiber papers to produce black and white photographs of exceptional sharpness, clarity and fidelity in the f/64 tradition popularized by Ansel Adams. Norman's photographs are currently held in the permanent collections of the San Luis Obispo Museum of Art in San Luis Obispo, CA, the Museum of Northwest Art in La Conner, WA, the Portland Art Museum in Portland, OR, the Lyman Museum in Hilo, HI, the North Cascades Institute in Sedro Woolley, WA and the University of California at Davis where he earned an undergraduate degree in environmental toxicology before beginning a career at the California Environmental Protection Agency. Now retired, he devotes himself almost entirely to photography.
"Being the artist-in-residence at Glacier National Park affords me the opportunity to observe different features of the park in varying conditions of light and to commute my impressions of these exceptional places to the public through the gift of art."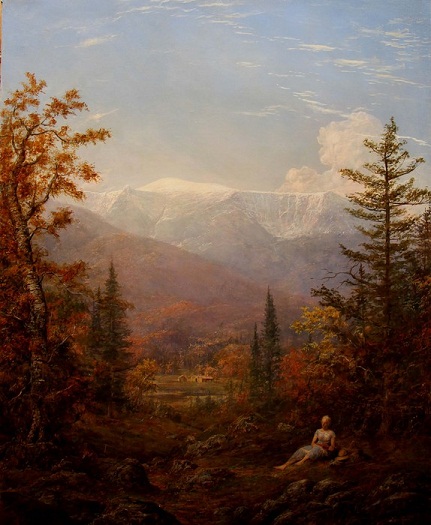 Erik Koeppel
Erik's mastery of traditional techniques has led him to become one of the very few young contemporary artists whose work is regularly exhibited with historic master of the 19th and early 20th centuries. He has hung beside Thomas Cole, Winslow Homer, Edgar Degas, John Frederick Kensett and George Inness and has had the distinguished honor of entering numerous collections including artist of this caliber. American Artist, PleinAir Magazine, The American Art Review and other respected publications have covered his progress. His artistic purpose is to share with the viewer his sublime spiritual experience with the beauty of Nature. Celebrating in extraordinary detail the beauty of the Glacier National Park will dray public attention to the importance of preserving this magnificent unique environment.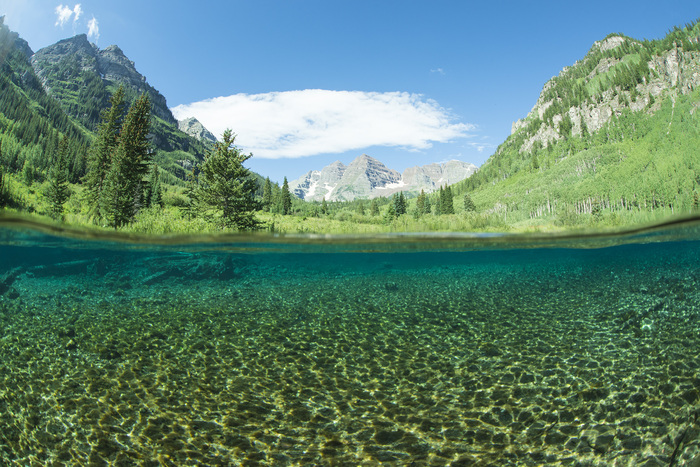 Chris Gug
While underwater photographer Chris Gug's work is often focused on the tropical coral reefs of the world, he is looking forward to a change of scenery while shooting Glacier's water features from below, above and even from half below and half above. He's the type to preconceive the photo rather than stumble upon it, so he is currently researching all the bodies of water in the park, and teaching himself wide-field astro photography in hopes of using Lake McDonald to create the world's first ever partially underwater photos of the Milky Way Galaxy. It is going to be an awesome month of photographic experimentation and exploration.