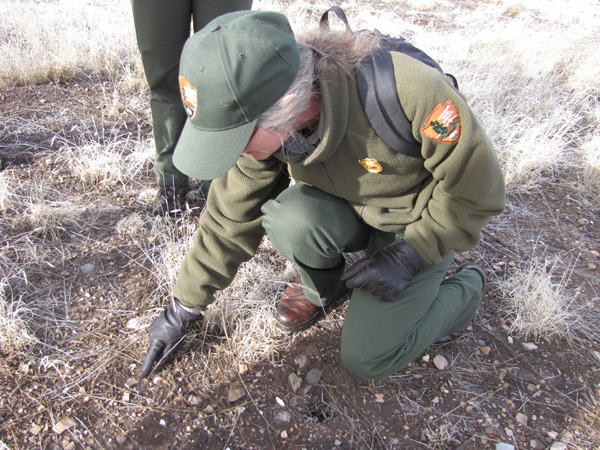 CLIFF DWELLINGS TOUR
approx. 2 hours
Objectives: At the end of the tour, students will be able to
Describe what the Tularosa Mogollon people ate.
List the animals the Mogollon hunted.
List the foods they farmed and where they farmed them.
List what they gathered in the area.
Discuss how archeologists know what they know about the Cliff Dwellers.
Analyze ways students can help preserve archeological sites.
Discuss the importance of taking care of archeological sites.
This program is ideal (and benchmarked) for New Mexico classrooms grades 3 through 8.
---
Benchmarked for Grades 2 through 6
In this activity, students will represent deer populations and exemplify how population changes are dependent on the resources available in a given area.