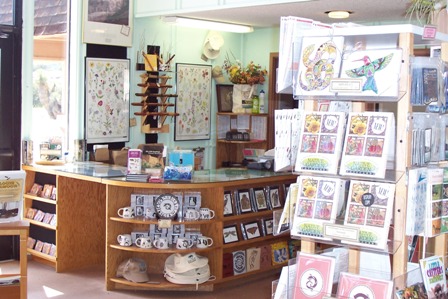 The bookstore is operated by Western National Parks Association (WNPA), a nonprofit cooperating association of the National Park Service (NPS). The Gila Visitor Center Bookstore is one of the sixty-five stores (plus an online store) it operates at NPS sites throughout the western United States.
The bookstore offers books and other materials to enhance the experience of visitors to the Gila Cliff Dwellings and the Gila Wilderness. Birders, wildflower, and geology enthusiasts, and other natural history buffs will find a thorough selection of books. Hikers and backpackers will find maps and guidebooks.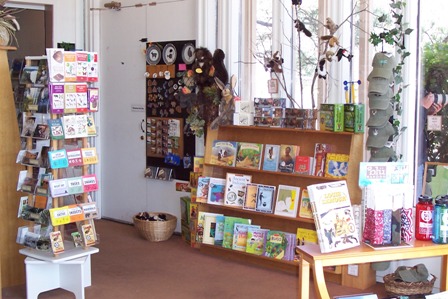 There are many books for children on the cultural and natural history of the area, as well as wildlife puppets, games, and other materials to help them learn about and appreciate the area.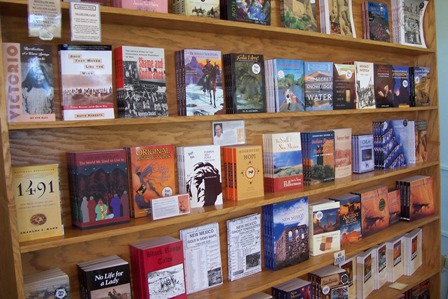 Books on local history are offered, ranging from the Mogollon and Apache, to the Mountain Men, and Aldo Leopold, who was responsible for the designation of the Gila as the first protected wilderness. A wide selection of post cards and other memorabilia is also available.
Your Support Makes a Difference:
Proceeds from sales and membership support education, outreach and research initiatives that enhance public understanding and appreciation of national parks. Also remember, as a nonprofit in New Mexico, we charge no sales tax. You save and contribute to WNPA and the parks we serve at the same time!