Donate
Your interest in supporting George Washington Birthplace National Monument is deeply appreciated. If you choose to make a donation to the park, the donation will be used to support preservation issues and interpretive programs. The park relies heavily on the generosity and kindness of our visitors, and we thank you for not only your past support but for your future assistance.
If you are interested in donating, you may make a contribution in the donation boxes located inside the visitor center and at the Memorial House or you may call the park directly at 804-224-1732. Please make all checks out to the National Park Service.
Donations may be mailed to:
Superintendent
George Washington Birthplace N.M.
1732 Popes Creek Road
Colonial Beach, VA. 22443
Did You Know?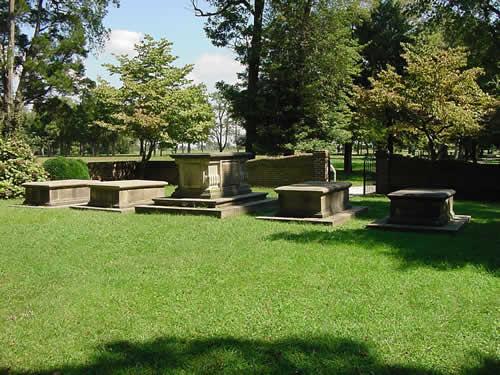 Members of five generations of the Washington family, including George Washington's father, grandfather, and great-grandfather are buried at George Washington's Birthplace National Monument.