Cooperating Association
In the early 1920's, a group of public spirited citizens banded together to seek a more meaningful memorial of the home where George Washington was born. The Wakefield National Memorial Association was organized June 11, 1923 "...to rebuild the home in which George Washington was born, to restore the neglected graveyard of his ancestors, and to make Wakefield a place of pilgrimage for all those who venerate the name of Washington."
The Association, today renamed the George Washington Birthplace Association, continues to provide ancillary support to the Birthplace. To visit their website follow the link below:


Did You Know?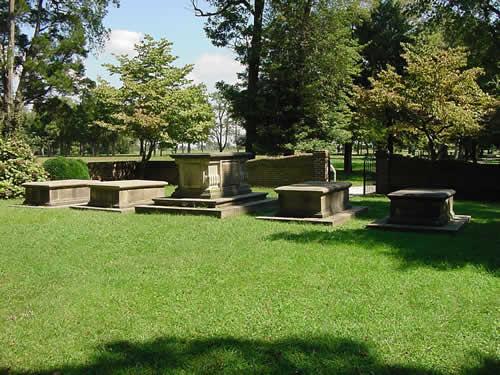 Members of five generations of the Washington family, including George Washington's father, grandfather, and great-grandfather are buried at George Washington's Birthplace National Monument.