George Washington Birthplace NM & Social Media

Become a friend of the official George Washington Birthplace National Monument Facebook page by clicking here.

For quick important messages and updates, follow George Washington Birthplace National Monument on Twitter. To do so, here.

George Washington Birthplace NM's Flickr account is a depository for pictures pertaining to the national park. These photos can give our virtual visitors, prospective visitors, and/or past visitors a glimpse of your national park. To see our Flickr page, click here.
Did You Know?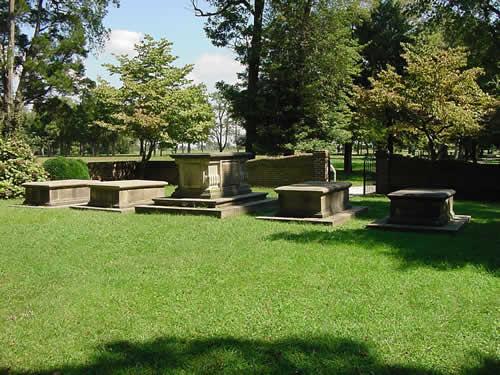 Members of five generations of the Washington family, including George Washington's father, grandfather, and great-grandfather are buried at George Washington's Birthplace National Monument.