Plants
NPS
As the popular saying reads, "take only pictures, leave only footprints" also applies to the park here. Not only do heritage crops grow in the fields but so do a myriad of other plants, grasses, and trees. Please stay on designated paths but feel free to snap away with your camera!
Follow the links below to access some informational sheets to help you with identification and general knowledge of what is growing around you when you come for your visit!
Did You Know?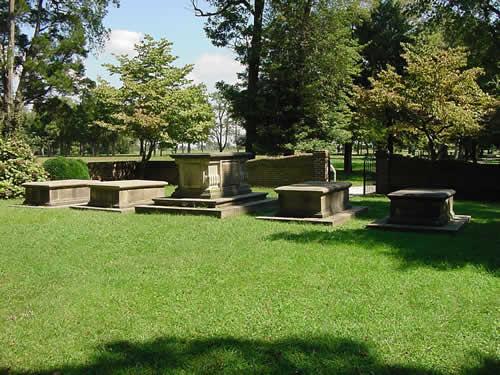 Members of five generations of the Washington family, including George Washington's father, grandfather, and great-grandfather are buried at George Washington's Birthplace National Monument.