Walking in Washington's Footsteps
In the heart of the Northern Neck of Virginia stands a tribute to America's founding father, George Washington. Although only here a short time, the ideas that Washington learned here, helped shape the man he would become and forever alter the destiny of the United States of America.
Features
Living History Volunteer Opportunites

George Washington Birthplace National Monument volunteers give valuable assistance to all facets of park operations.

Read More

Visit the Commemorative Area

The Memorial House and Colonial Kitchen were constructed in 1931 to evoke the home in which George Washington was born.

Read More

Schedule of Events

From the sights and smells of an 18th century farm, to Native American heritage, to Revolutionary encampments, come check out the events at the park!

Read More
Did You Know?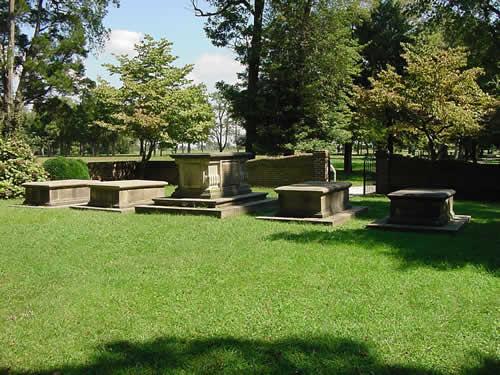 Members of five generations of the Washington family, including George Washington's father, grandfather, and great-grandfather are buried at George Washington's Birthplace National Monument.