Support Your Park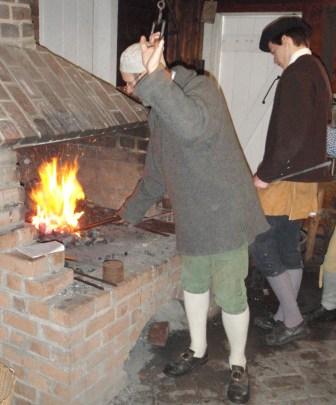 George Washington Birthplace National Monument
Be a part of the fun!
Join the party by volunteering at George Washington Birthplace National Monument
Living History
Light farm work
Gardening
School programs
Special events
Greeting visitors at Visitor Center
Natural resources projects
And more
Training provided. Call the park's Volunteer Coordinator at 804-224-1732 to find out more.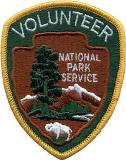 How important are VIPs? Check out the report below detailing how indispensable volunteers were to park operations in 2013.