New expanded days!

As of April 9th 2014 we will be open Wednesday through Monday until further notice. We remain closed on Tuesdays. Operating hours will remain the same.
Public Transportation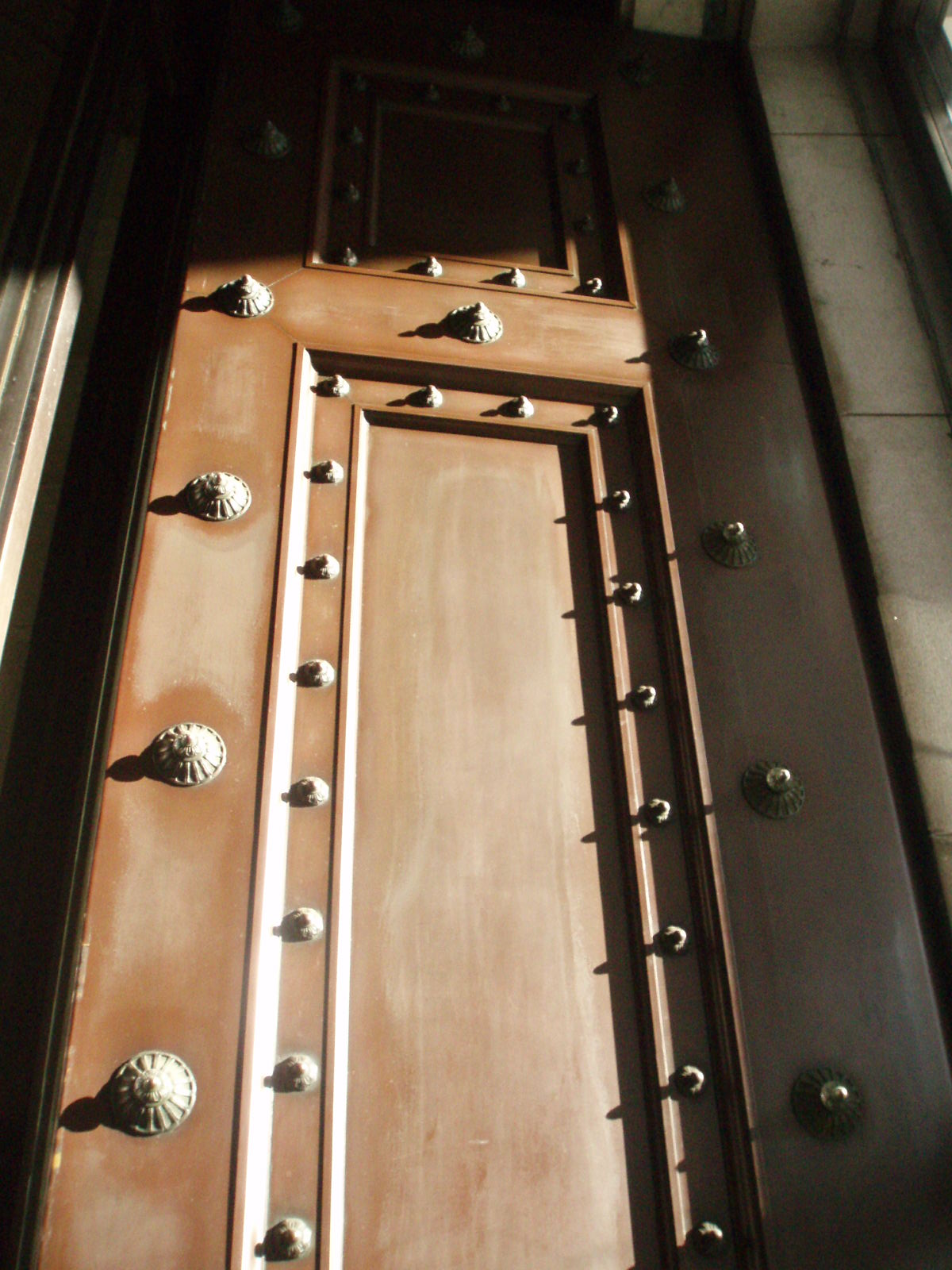 NPS
Subway
Take the #1 train to the 116th Street-Columbia University station on Broadway. Walk six blocks North to 122nd Street, and two blocks West to Riverside Drive.
If taking the #2 or #3 express trains, please change at 96th Street for an uptown-bound #1 local train.
Bus
Take the M11 bus to Amsterdam Avenue and West 118th Street.
Take the M104, M4 or M5 bus to 122nd Street and Broadway.
For schedules and maps regarding public transportation in New York City, please visit the website for the Metropolitan Transportation Authority of the State of New York.


Did You Know?

The formal copy of U.S. Grant's surrender terms for the Confederate Army at Appomattox was scribed by Ely S. Parker, a Seneca Indian and Lieutenant Colonel during the Civil War. As President, Grant appointed Parker Commissioner of Indian Affairs. He was the first Native American to hold that post.