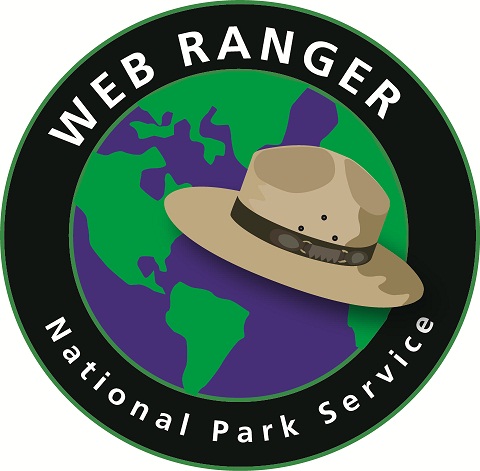 NPS
Become a WebRanger!
It takes a lot to preserve and protect America's natural and historic treasures. We need your help to keep all of our parks safe and beautiful. Become a National Park Service WebRanger, and see just how much fun learning can be!
WebRanger is the National Park Service's online Junior Ranger program. It allows children everywhere to discover America's national parks, even though they may not be able to physically visit them.
Become a Junior Ranger at General Grant National Memorial!
Children who visit General Grant National Memorial can participate in our Junior Ranger Program. Please click on the "Be A Junior Ranger" link on the left for more information. We look forward to seeing you!
Calling all Girl Scouts and Boy Scouts!
Click on our "Park Fun" link on the left to find out how you can become an official Scout Ranger or Girl Scout Ranger. Scouts can earn a certificate and/or a patch in recognition of their achievement!