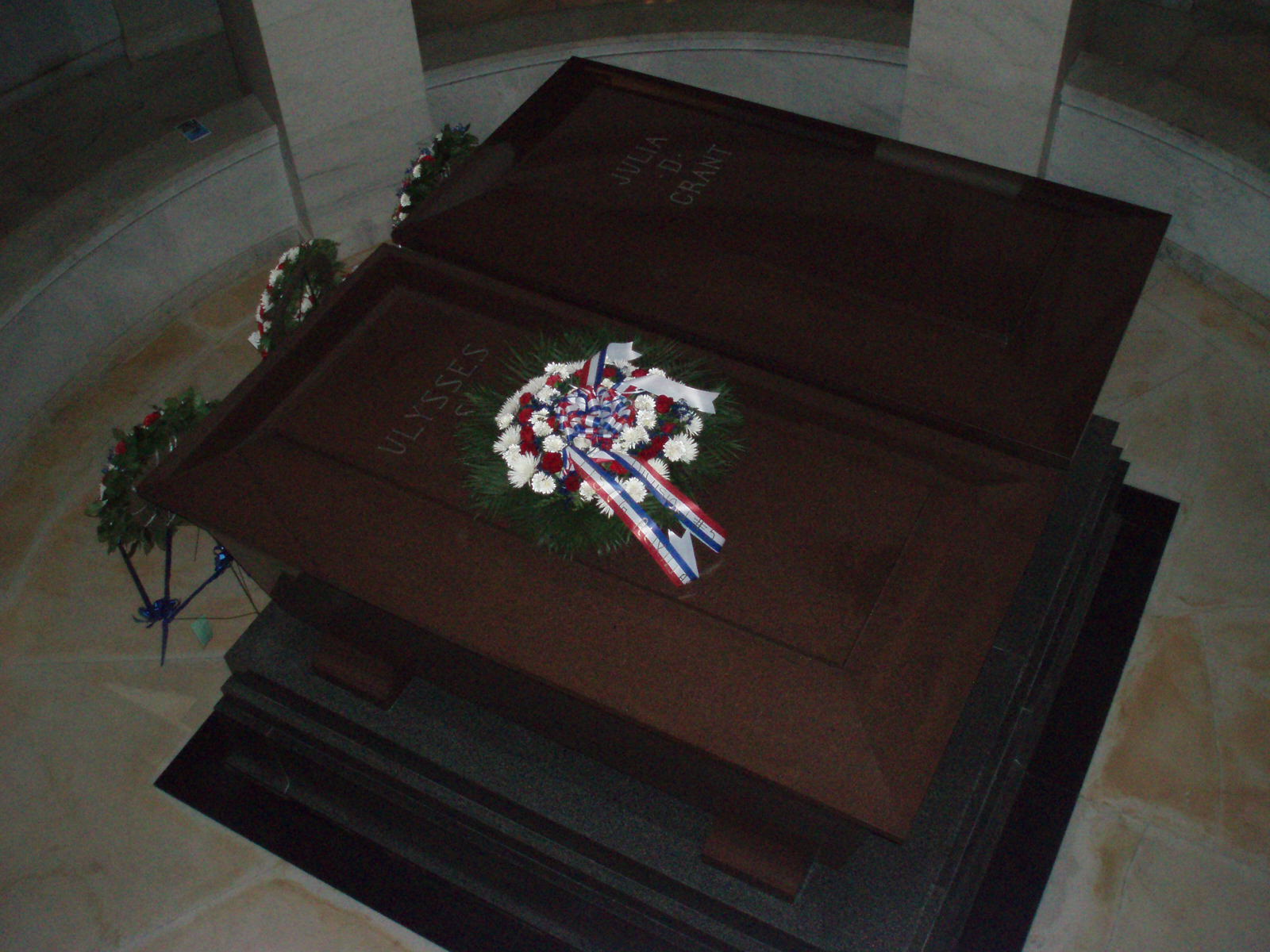 NPS
TOURS - 45 minutes
Who's Buried in Grant's Tomb?
Constructed in 1897, Grant's Tomb is the largest mausoleum in North America. Take a ranger-guided tour of the memorial, learn about its construction, its exhibits, and its legends. If you want to find out more about its interred residents, the Ranger will lead you down to the crypt to answer all of your questions.
Grant's Life Through Architecture
Students explore Grant's Tomb, identifying the architectural styles and features utilized in this structure. Discussion topics include the reasons for memorializing Grant, how the tomb has changed over the years, and how previous architectural styles have influenced later ones. Students are challenged to compare this style of memorial to those created both before and after.