Ranger-guided tours are available by reservation only. These reservations are subject to approval. To request a ranger-guided tour please complete the
Group Tour Request form
and fax it to
(212) 932-9631
. School group requests are accepted for
Wednesdays
,
Thursdays
, and
Fridays
, based upon staff availability. Group requests must be received at least 2 weeks in advance. For more information about group requests call
(212) 666-1640
.
Visitors under the age of 18 must be accompanied by a chaperone. General G
rant National Memorial requires one chaperone for every ten students or children. Students and children are required to remain with their chaperones at all times.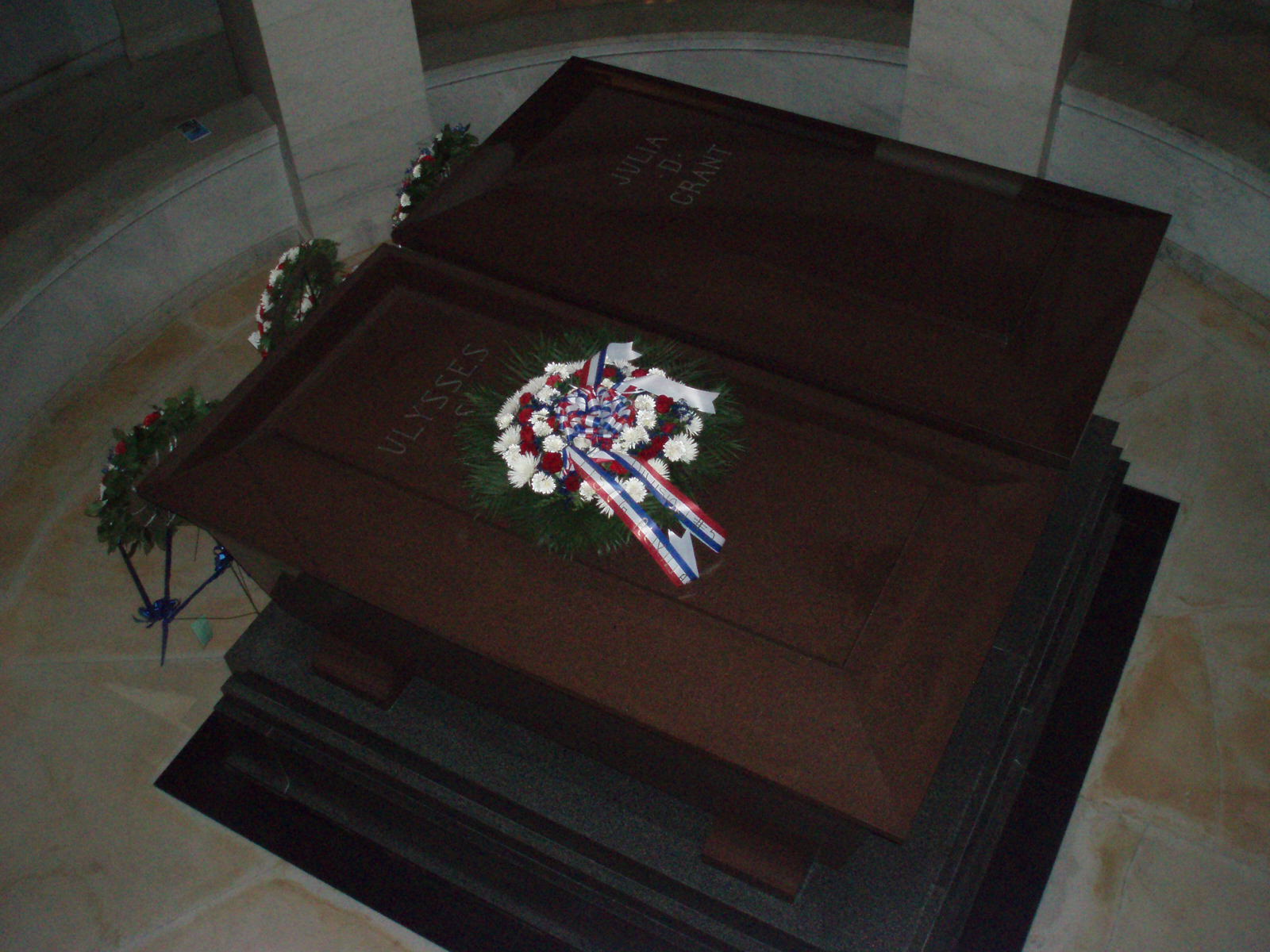 NPS
TOURS - 45 minutes
Who's Buried in Grant's Tomb?
Constructed in 1897, Grant's Tomb is the largest mausoleum in North America. Take a ranger-guided tour of the memorial, learn about its construction, its exhibits, and its legends. If you want to find out more about its interred residents, the Ranger will lead you down to the crypt to answer all of your questions.
Grant's Life Through Architecture
Students explore Grant's Tomb, identifying the architectural styles and features utilized in this structure. Discussion topics include the reasons for memorializing Grant, how the tomb has changed over the years, and how previous architectural styles have influenced later ones. Students are challenged to compare this style of memorial to those created both before and after.