Traffic & Travel Tips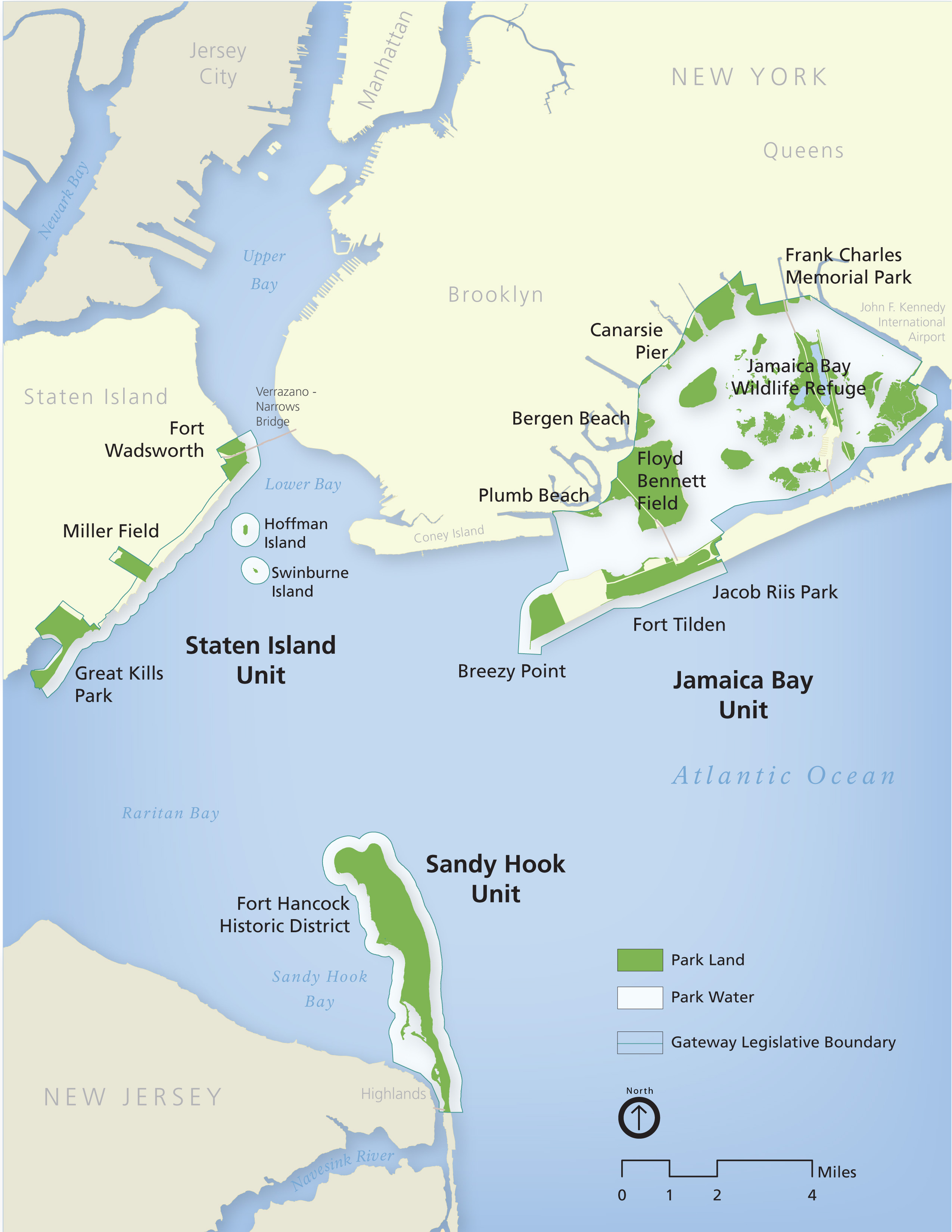 NPS GRAPHIC
Before you come to see us....
Many areas of Gateway were affected by Hurricane Sandy. While most of Gateway has re-opened, there are still some areas that are closed. Before heading to any area within park boundaries, please call or check to make sure than the area has reopened to the public. This information can be found on either the Plan Your Visit page or the home page of this website.
The National Park Service values your safety above all other concerns. For your safety, please respect the closure of park areas until they are deemed safe to reopen.
Traffic in the New Jersey / New York metropolitan area is frequently heavy, regardless of the time of day or weather. If traveling by car to scheduled events in the park, allow extra travel time, or use public transportation.
For information on public transportation to Sandy Hook including ferries, trains and buses, please click here.


Did You Know?

All of Gateway NRA's units include sites that defended New York Harbor from attacks from the sea, from the Revolutionary War through World War II. They are Fort Hancock, Fort Tilden, and Fort Wadsworth. Learn about the history of coastal defense by visiting any of these sites. More...