Sand Replenishment at Jacob Riis Park Beach

Sand replenishment at Jacob Riis Park Beach has begun. During this project, sections of the beach will be closed to the public for their safety. Replenishment is expected to take up to two weeks.
Fort Hancock 21st Century Committee Meeting Cancelled

The meeting scheduled for Friday, October 17 has been cancelled. The next meeting will be Friday, December 12. More »
Things To Know Before You Come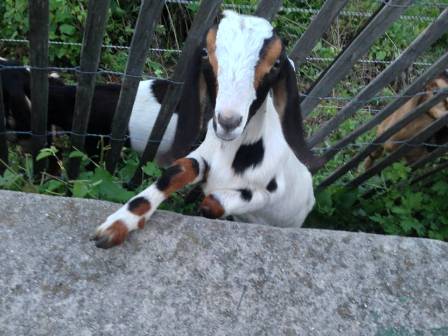 NPS PHOTO
Welcome to Gateway National Recreation Area!
There are a variety of cultural and recreational opportunities available at the park, such as history tours, living history demonstrations, hiking, birding, kayaking, camping, swimming, and biking.
With any of these activities, planning is critical. Explore these pages to discover the essential things you need to know before you leave home. If you have a question about the park or its resources or planning a visit, you can email us or check out our Facebook page. We thank you for your interest and look forward to seeing you at the park.


See another side of Gateway!

Gateway's Jamaica Bay, Sandy Hook and Staten Island Units each offer natural, historic and recreational delights. Check out what you can do at your local national park. Read More

Birds of Gateway

Over 325 bird species stop over or spend the summer at Gateway, coming from as far away as Chile and Argentina. Read More

Water safety is fun!

Kids: Do you know how to stay safe while having fun at Gateway's beaches? Test yourself! Read More
Did You Know?

Did you know that the Sandy Hook Light was dimmed in World War II and painted in camoflague? Homes and businesses within five miles of the ocean were required to use blackout curtains in order to protect ships from attacks by German U-Boats. More...