Staten Island Operating Hours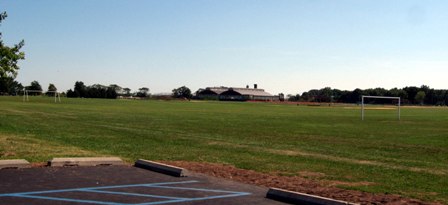 NPS PHOTO
Hours of Operation
All Staten Island units are open to visitors from 5 a.m. to 10 p.m. daily from April 1 to October 31 and open from 5 a.m. to 8 p.m. from November 1 to March 31, except by permit. Night fishing is allowed with appropriate permit.
Lifeguarded beach is closed.
Great Kills Park Ranger Station
718.987.6790
Friday - Monday
9:00 a.m. - 4:30 p.m.
Miller Field Ranger Station
718.351.6992
Tuesday - Thursday
9:00 a.m. - 4:30 p.m.
Did You Know?

Gateway National Recreation Area is mostly made up of water, making it a boater's paradise! Canoeing, kayaking, fishing and sailing are just a few of the ways to enjoy the park. More...