Sandy Hook Hours of Operation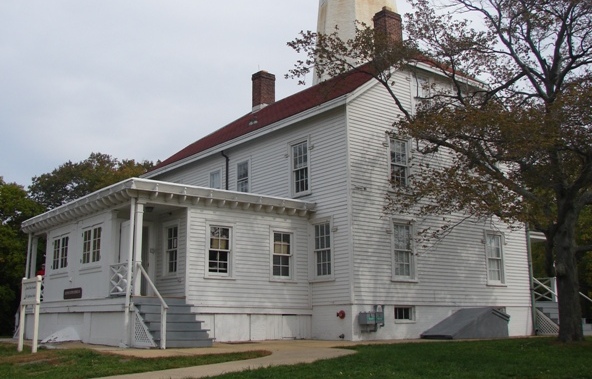 Park Hours

5AM-8PM
Sandy Hook Lighthouse Keepers Quarters / Visitor Center

The Lighthouse Keepers Quarters has exhibits on New Jersey Lighthouses. Open from 9AM-5PM daily. Rangers are available to answer questions, discuss the natural and cultural resources of the park and sell Senior and Access passes.

Nike Missile Radar Site
Parking Lot L at Horseshoe Cove
Next tour dates will be announced spring 2013.

Tour the site where radar once guided nuclear missiles during the Cold War, with actual Nike veterans. Find out what is was like to go on full alert, stand the nuclear missiles up, and await further orders with your finger on the switch.
Did You Know?
At approximately 32 square miles and over 13000 acres, Jamaica Bay is the largest natural open space in New York City.