Jamaica Bay Operating Hours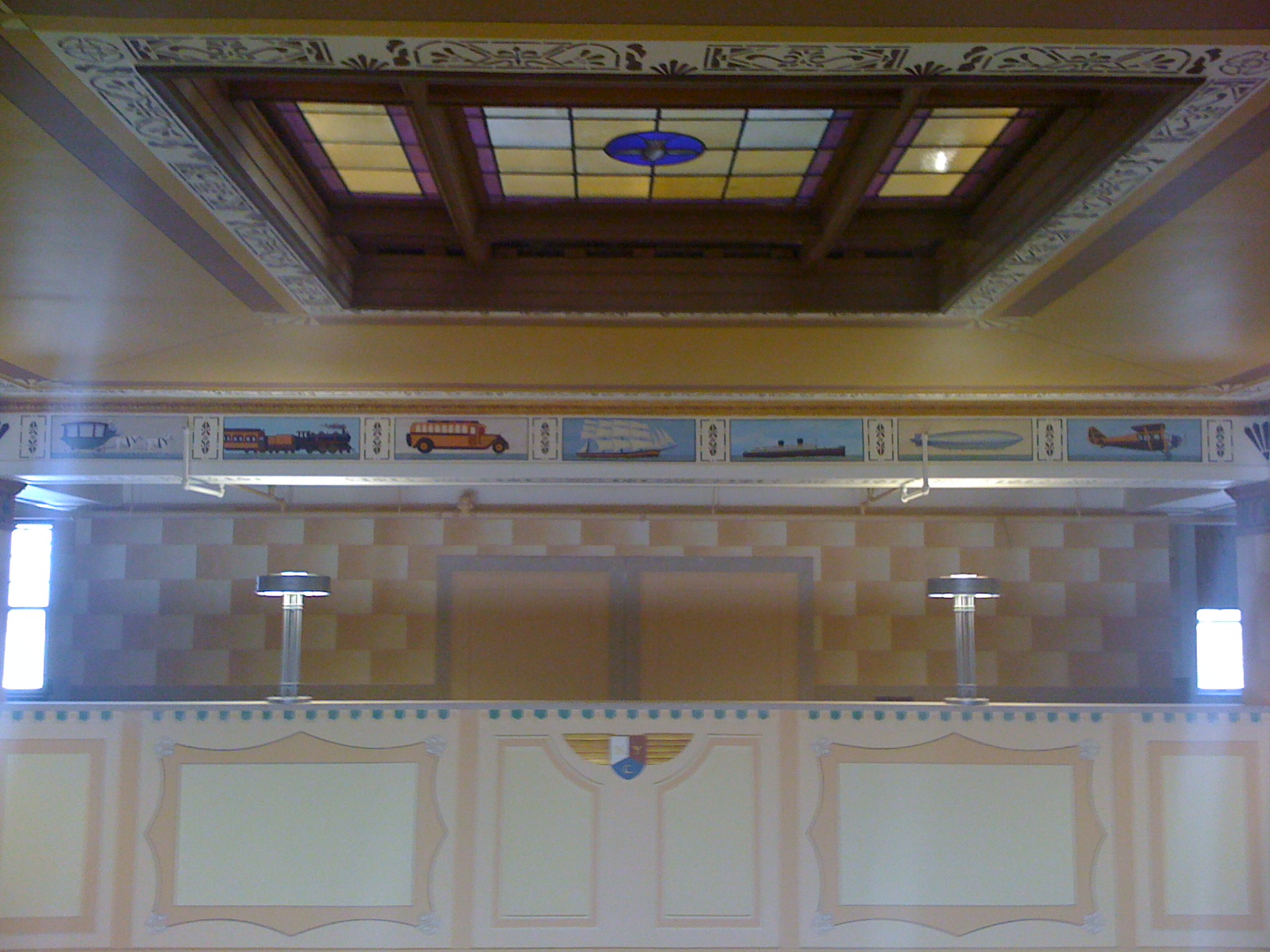 NPS PHOTO BY J. LINCOLN HALLOWELL
Public Building Hours of Operation
William Fitts Ryan Visitor Center, Floyd Bennett Field
718-338-3799
Open seven days a week
9 AM - 5 PM
Visit the newly renovated Ryan Visitor Center! Exhibits show photos and film footage of aviation's pioneering past at Floyd Bennett Field. Enjoy the children's activity room or brouse our gift shop and bookstore. Permits may be obtained in the bookstore, from 9 AM - 4:00 PM. Floyd Bennett Field is open to visitors from sunrise to dusk, daily. Visitors are allowed in the park after dusk, by permit only, or at Aviator Sports and Recreation.
Jacob Riis Park Bathhouse

The rest of the Bathhouse remains closed due to Hurricane Sandy damage
Hangar B (Historic Aircraft Restoration Project), Floyd Bennett Field
Tuesday, Thursday and Saturday to see restoration work in progress.
9 AM - 4 PM, with a 1 hour walking tour on Sundays, 2 PM - 3 PM.
Jamaica Bay Wildlife Refuge
Visitor Contact Station
718-318-4340
7 days a week
9 AM - 5 PM
Jamaica Bay Wildlife Refuge trails are open from sunrise to sunset.
Canarsie Pier
Open 5 AM - 2 AM the next day
Closed to all visitors from 2 AM - 5 AM and to all vehicles from 2 AM - 8 AM
Please note All of Jamaica Bay's visitor centers, contact stations, and offices, will be closed on December 25, and January 1. The park's grounds will be open on both days.