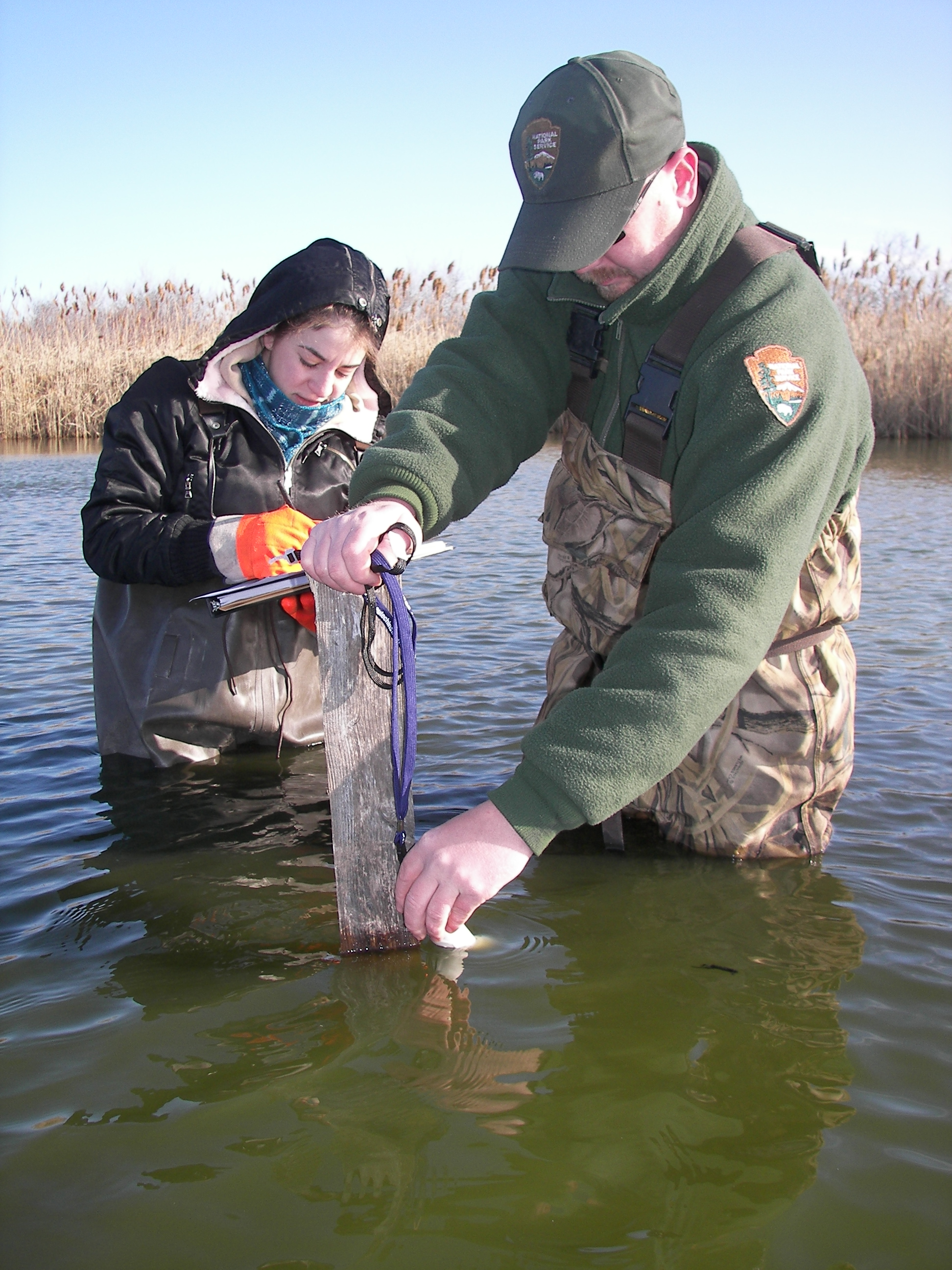 NPS
Internship Program


Gateway Research Learning Center's Internship Program enables students to obtain practical experience and meet hands-on training requirements necessary to earn their degrees or explore a profession before pursuing it.
The program is open to graduate and undergraduate students enrolled in an accredited academic institution as well as high school students. College students may be enrolled part-time and full-time.
All students must have a minimum of a 3.0 grade-point average (4.0 scale) to be eligible. Positions are competitive as space is limited. A minimum of 20 hours per week are required for most positions. These positions are unpaid. Park housing may be provided but is very limited.
A valid driver's license is required.
Available positions include (click for details):
To apply please:
1) Complete the Student Interest Form (Google form)
2) Email us a copy of your latest academic transcripts and a completed Academic Verification Form (.pdf)( .doc)
See the links below for more information and required forms.
Internship Program Overview ()(.doc)
Internship Duties Form (.pdf)( .doc)
For additional internship opportunities within Gateway NRA please
click here