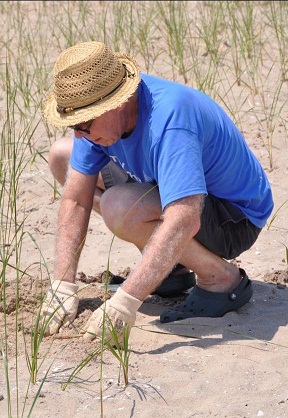 Gateway NRA
Volunteers Make the News
The valuable contributions of volunteers do not go unrecognized! Below is a collection of true stories of volunteers improving Gateway National Recreation Area.
Special News
Technology is altering the charitable and volunteering industries. Read how organizations are adopting new tools, such as the web and social media, to augment classic methods, in order to lend a helping hand.
President Obama is calling on Americans to volunteer! Here's the executive order he issued as part of his plan to boost community service.
In August 2013, Mayor Bloomberg, Secretary of the Interior Jewell, National Park Service Director Jarvis, and other officials announced that the City University of New York will host Jamaica Bay's new Science and Resilience Institute. Volunteers with the Student Conservation Association and Jamaica Bay Restoration Corps were applauded for their storm recovery work at Gateway. The Institute will use cutting edge science to protect New York City from powerful storms.
Watch the press conference here.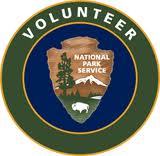 The Gateway Chronicle
Gateway National Recreation Area's official source of VIP news.
Volume 1 Issue 1 Summer 2013
Volume 1 Issue 2 Fall 2013
Volume 1 Issue 3 Winter 2014
Volume 1 Issue 4 Spring 2014
Volume 1 Issue 5 Winter 2015
Volume 1 Issue 6 Spring 2015