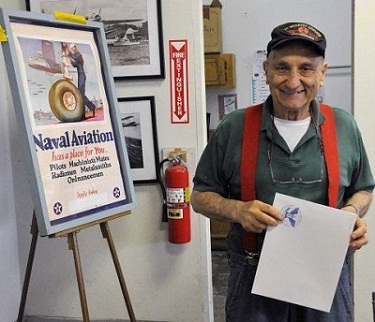 Gateway
Contact Gateway's Volunteer Coordinator at 718-354-4657 to find out more about volunteer opportunities. Download the latest version of the NPS volunteer application. You may FAX the completed form to 718-354-4605 or mail it to:
Gateway National Recreation Area
Volunteer Coordinator
210 New York Avenue
Staten Island, New York 10305
Please fill out a volunteer waiver form as well.
If you are under 18 years old, you have to fill out a parental consent form before you can volunteer.