Operating Hours & Seasons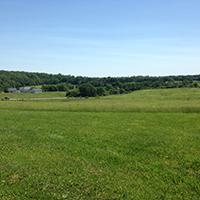 NPS
Beaver Valley (Woodlawn Tract)
open daily, sunrise to sunset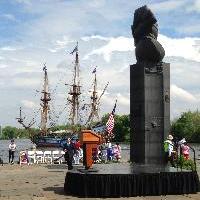 NPS
Fort Christina
Closed except for special events.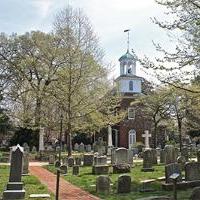 NPS
Old Swedes Church

Generally open Wednesday-Saturday.
Hours change seasonally.
Visit Old Swedes Church website for more information.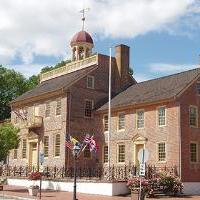 NPS
New Castle
Court House Museum
Wednesday - Saturday: 10 am – 3:30 pm
Sunday: 1:30 – 4:30 pm
Closed on state holidays.
For more information visit
New Castle Court House Museum's website
.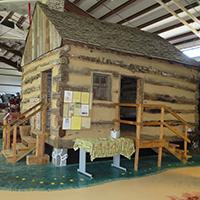 NPS
The Green, Dover
Open daily, sunrise to sunset.
For information, please visit
First State Heritage Park's website
.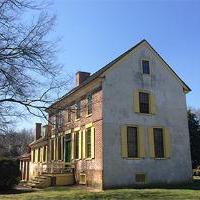 NPS
John Dickinson Plantation
Open Wednesday–Saturday, 10 am–3:30 pm
For more information visit John Dickinson Plantation's website.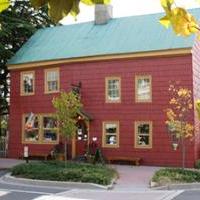 NPS
Ryves Holt House
Open January-March: Friday–Monday, 11 am–4 pm,
April-December: daily, 10 am–5 pm
For more information visit Ryves Holt House's website.