Things To Know Before You Come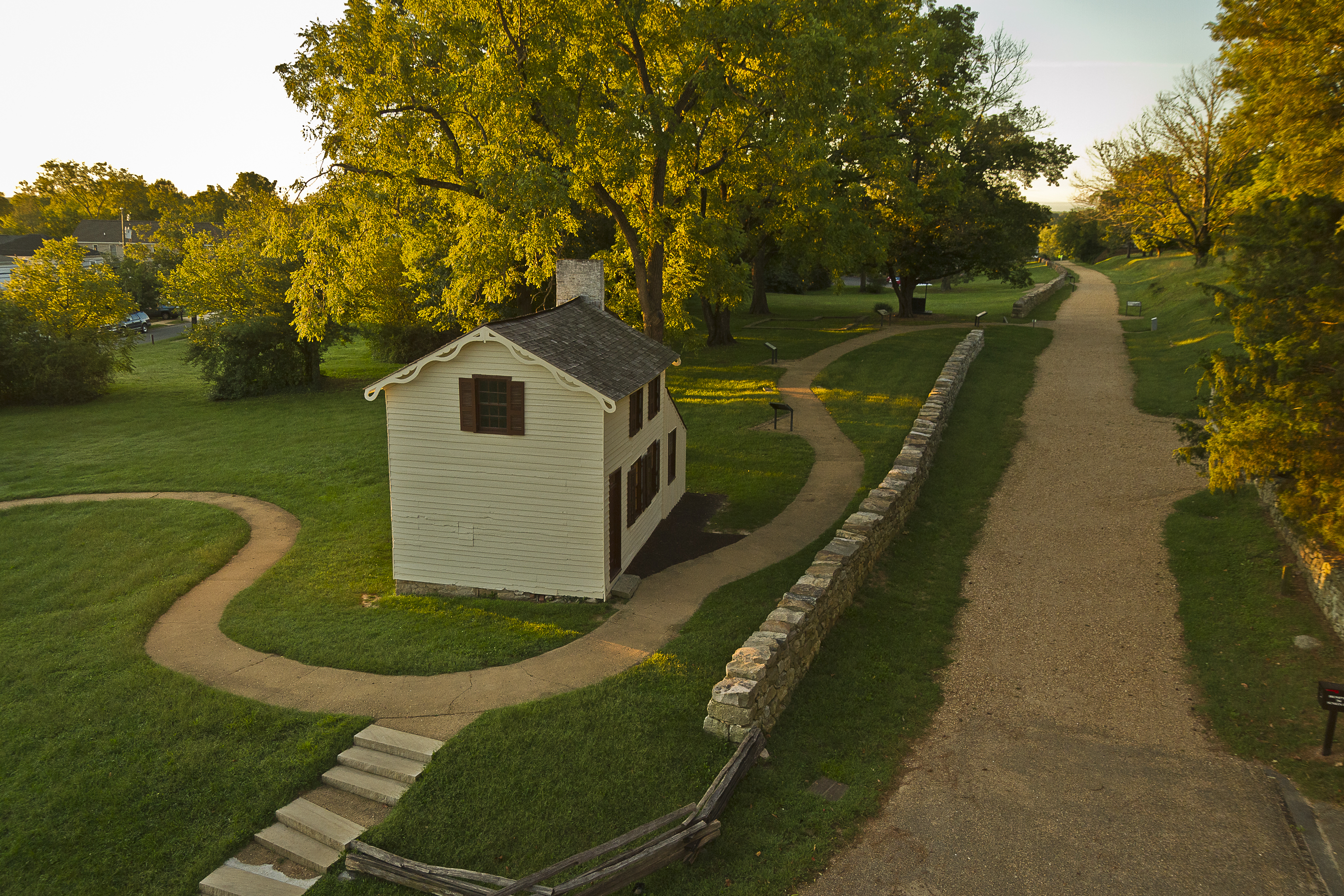 Larry Stuart
Fredericksburg and Spotsylvania National Military Park is the second-largest military park in the world, and the entire park driving tour encompasses nearly 60 miles, connecting the park's four battlefields and several historic structures. Visitors often find they do not have enough time to see four battlefields in one trip. If you are short on time, concentrate your efforts on one or two battlefields to fully understand the monumental events that took place on those grounds.
Your visit should begin at one of our two visitor centers: the Fredericksburg Battlefield Visitor Center or the Chancellorsville Battlefield Visitor Center. The Wilderness Battlefield and Spotsylvania Battlefield feature only open-air exhibit shelters and are unstaffed for much of the year.
Our visitor centers each offer a 22-minute orientation film, exhibits, and staff who can provide brochures and guidance. Feel free to approach any of our staff with questions about the battles or touring the fields. Guided walking tours for Fredericksburg and Chancellorsville are also based out of our visitor centers (seasonally).
When taking a guided walking tour or hiking our trails, please bring sufficient water. We maintain many historically accurate landscapes that often do not include shade trees, and the heat and humidity of a Virginia summer can be dangerous. Likewise, be aware that central Virginia hosts a large number of ticks and other insects that could pose a safety hazard. We recommend using bug spray and other precautions when hiking.
Did your ancestor fight on our battlefields? We can search for any Civil War soldier at our visitor centers with a name and the state in which he enlisted. Ask our staff to show you our troop movement maps to trace your ancestor across the battlefield and follow his footsteps across the modern field.
Be sure to check our Operating Hours and Seasons tab for park hours and our Special Events listing for events in the park.