Overland Campaign 150th Anniversary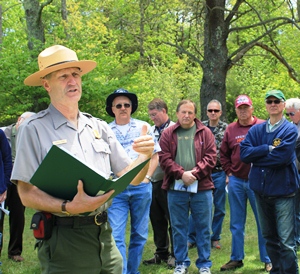 NPS Photo
Full Schedule of Events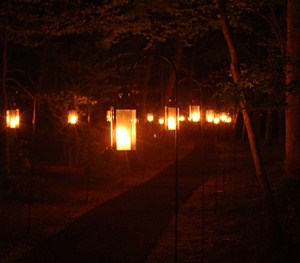 NPS Photo
Program Highlights
Our commemorative programs will feature several special moments that we recommend. For the Battle of the Wilderness, don't miss our opening ceremony at 10am on May 3, the campfire program at 7:30pm on May 4, and our real-time tours on May 5-6.
For the Battle of Spotsylvania Court House, we particularly recommend our real-time tours on May 10 followed by our culminating program that evening at 7:30pm. Other highlights include a full day of programming on May 12, along with a 22-hour vigil for the duration of fighting at the famous "Bloody Angle," finishing with a candlelight program at 8pm (the vigil will continue beyond the program into the night). The greatest concentration of programming will be during the long weekend of May 8-12.
We will honor a special Memorial Day this year, with our annual National Cemetery Illumination on May 24, and our annual Memorial Day program on May 26.
NPS Photo
Living History Demonstrations
Living history encampments and demonstrations will enrich our anniversary schedule of events. Catch our full schedule of living history demonstrations.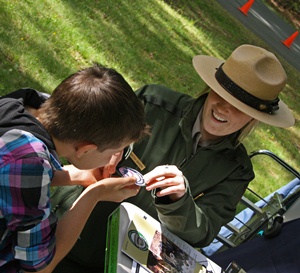 NPS Photo
Children's Muster
Help your young historian to experience the Civil War with hands-on activities and Junior Ranger booklets at our kids tent for both of our main commemorative weekends--May 3-4 and May 10-11.