Directions to Chancellorsville
To reach the Chancellorsville Battlefield Visitor Center, take exit 130 west from I-95. Proceed west approximately 7 miles. The visitor center is on the right, north side of Route 3. The address is 9001 Plank Road, Spotsylvania, Virginia. To view a park map, click here. You can expand the map to view more detail.
Click here for maps to park sites.
To learn more about visiting Chancellorsville Battlefield, click here. To learn more about the Battle of Chancellorsville, click here.


Did You Know?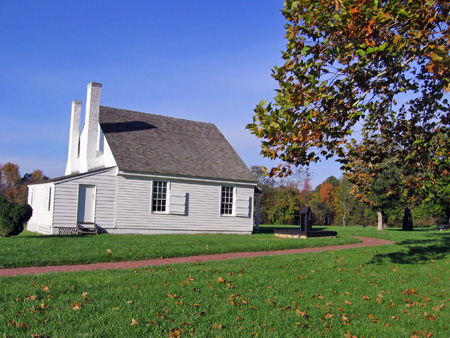 Stonewall Jackson was wounded next to the modern Chancellorsville Visitor Center on May 2, 1863, but died eight days later of pneumonia in what is now called the Stonewall Jackson Shrine. More...