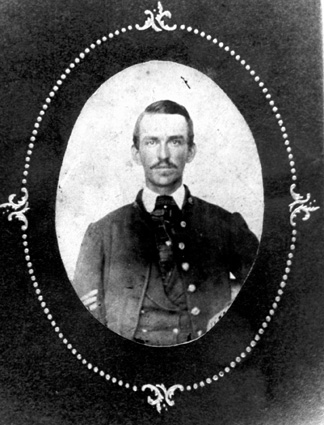 On December 14, the day after the major assaults, thousands of injured and suffering Union soldiers in front of the stone wall cried for help.
Richard Rowland Kirkland
, a 19 year old sergeant from South Carolina, voluntarily risked his life to take water and provide assistance to the suffering Union soldiers. He later became famous as the Angel of Marye's Heights.