Virtual Tour Stop, Middle Pontoon Crossing Site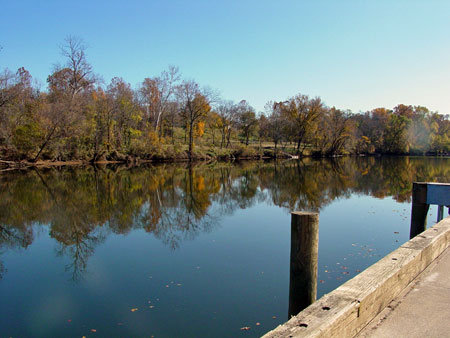 In the middle of the afternoon on December 11, 1862, the 89th New York paddled pontoon boats across the Rappahannock River under fire to establish a bridgehead at this location. The Union troops then moved out to secure the bridgehead as fighting erupted in the streets of Fredericksburg. With the Confederate riflemen away from the river bank, Union engineers constructed a pontoon bridge.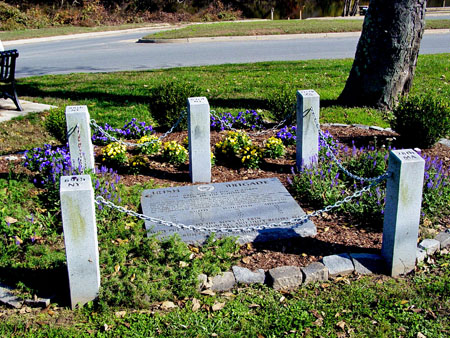 A middle pontoon bridge was built from the ground where George Washington grew up at what is now called Ferry Farm to the city dock at the southern end of Sophia Street. Among the units crossing this bridge into Fredericksburg was the Irish Brigade. There is now a monument to the Irish Brigade at the city dock.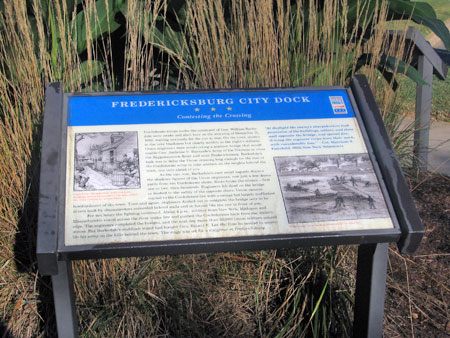 Interpretive signs provide graphics and text to explain the river crossing, bridge building and fighting in the streets in this vicinity.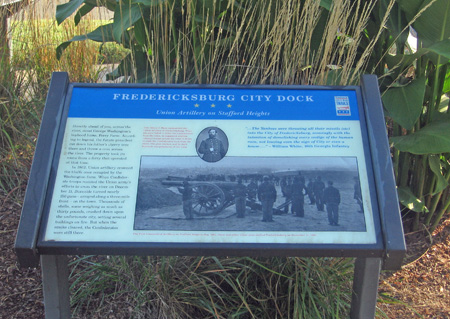 Another interpretive sign covers the Union artillery position opposite the City Dock on what is now called Ferry Farm.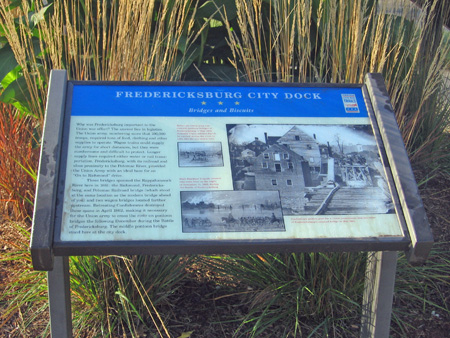 A third interpretive sign covers the building of the pontton bridges.