Bookstore
The park bookstore is operated by Eastern National, a non-profit cooperating association which operates stores at over 130 National Park Service sites. It is located at the Visitor Center. The store offers a wide variety of books related to the War of 1812, the American Civil War, and fortifications. In addition maps, postcards, multi-media and theme-related merchandise.
Visit Eastern National's online bookstore: eparks.com


Did You Know?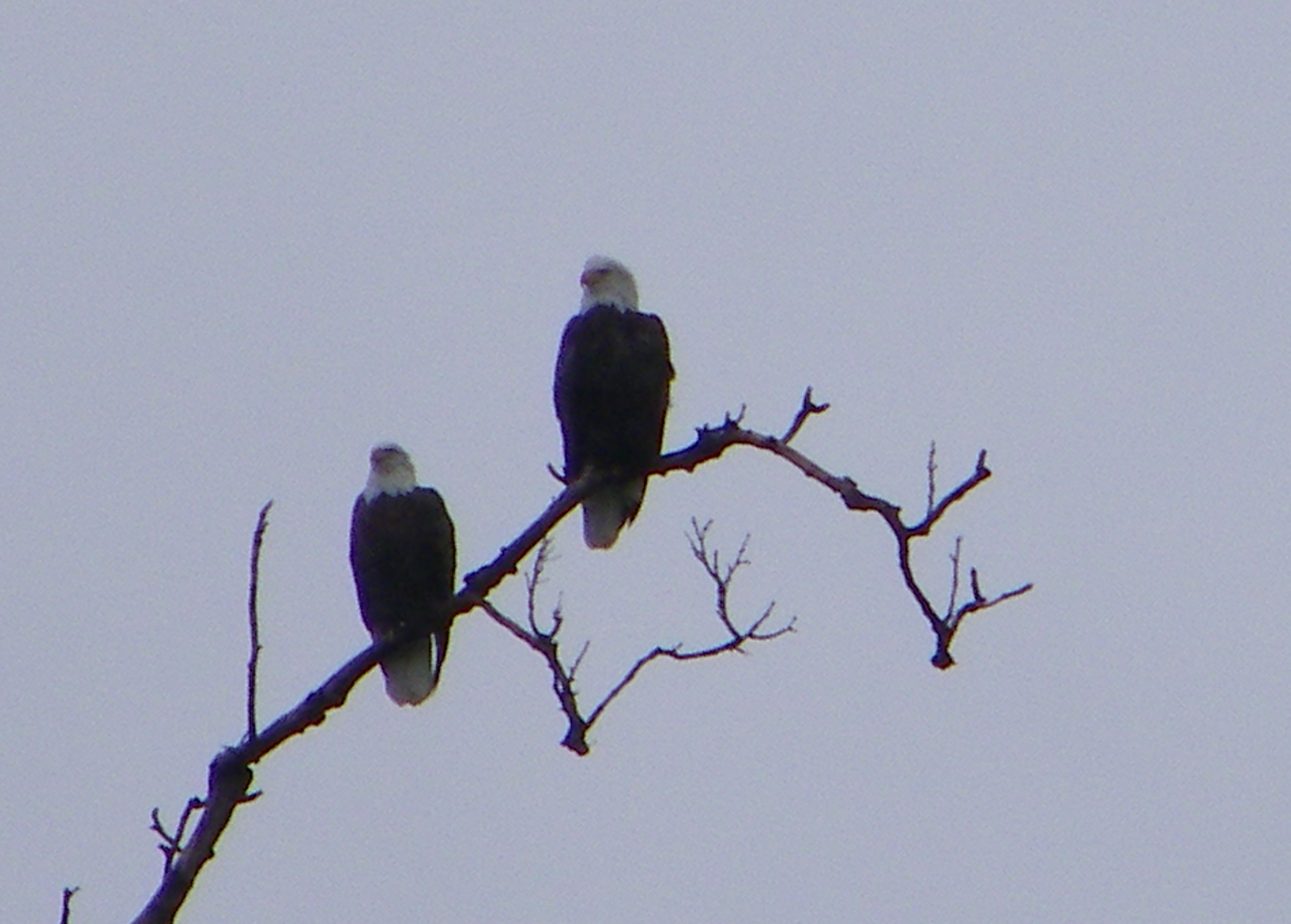 After 40 years of protection, Bald Eagle populations have rebounded. Today it is estimated that there are over 1,000 Bald Eagles in the Chesapeake Bay region.