Tree Work Blocking Roads

There is scheduled tree work going along the center loop road. The work is causing closures of traffic lanes, bike lanes, and some sidewalks. For more information call (301) 763-4600.
To Defend A Nation
Built to defend the river approach to  Washington, DC, Fort Washington has stood as silent sentry for over 200 years. As technologies advanced so did Fort Washington, from the brick and stone of the 19th century to the concrete and steel of the 20th century. 
Read More
Did You Know?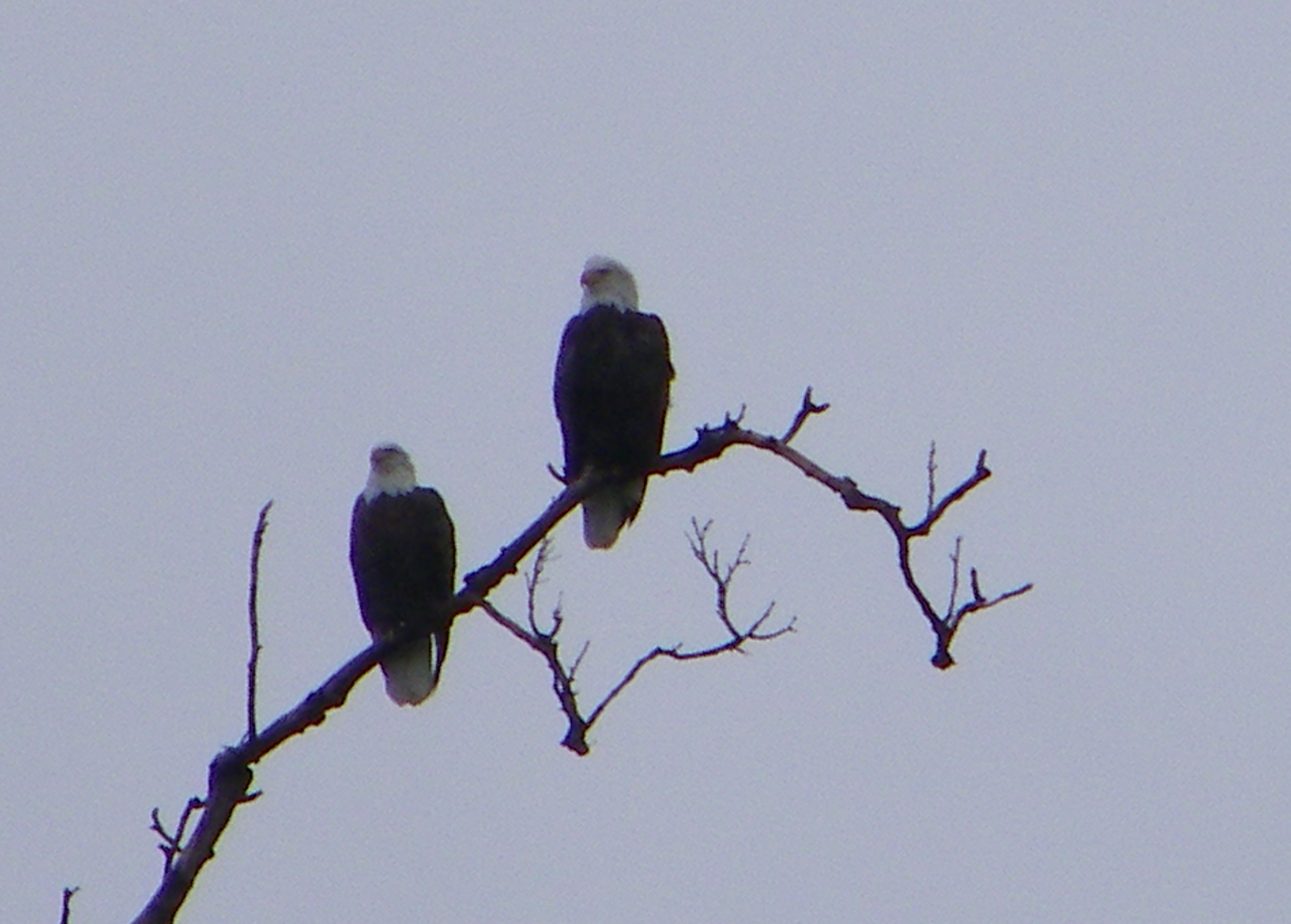 After 40 years of protection, Bald Eagle populations have rebounded. Today it is estimated that there are over 1,000 Bald Eagles in the Chesapeake Bay region.