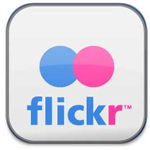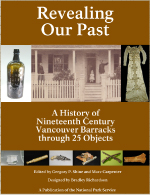 Multimedia Presentations: eBooks, Digital Publications, & Podcasts
What role do tangible items in historical archives, museum collections, and archaeology play in helping us understand our collective past? Two
award-winning eBooks produced by the
2013 Public History Field Schools
seek to answer this questions and also illustrate the national significance of Fort Vancouver as part of a unit of the national park system today. Several versions of the books--including ones with video, external links, enhanced images, and interactive historic artwork--
are available through this link
.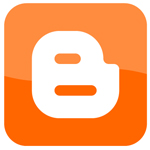 Multimedia Content from our Partnership Project
A unique, innovative partnership between the park's Public History Program and Washington State University Vancouver created the free Fort Vancouver Mobile App for smartphones and mobile devices onsite and the Grand Emporium of the West tablet app. Click
here
to follow
Fort Vancouver Mobile - Sub Rosa
, our partner's blog for the Fort Vancouver Mobile Project and a behind-the-scenes look at the app building process.