Public Archaeology Program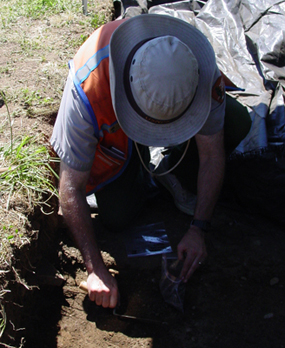 NPS Photo
To share the "underground" legacy of this site, we have developed a Public Archaeology Program which includes educational opportunities, special tours, and lectures.
We hope these activities help to share the site in a new way, and involve our visitors in the process of learning from, and working to preserve, cultural resources.
For more information, click on one on the links to the right.