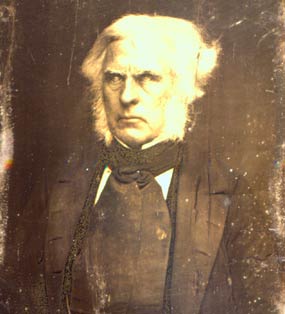 National Park Service, Fort Vancouver NHS
From American Indian inhabitants to immigrants from the American Midwest; from Orkney Island laborers to African American Buffalo Soldiers; from Hawaiian Island sailors to French Canadian voyageurs, people have played an integral role in shaping the site's history.
As part of a continuing project, information about many of the people associated with the park and its history will be added.
For more information, please click on one of the specific links below or in the column to the left.
Native Peoples and Fort Vancouver
People in the HBC Era (1824-1860)
People in the US Army Era (1849-1900)
African Americans and Fort Vancouver