donate
Thank you for your interest in supporting Fort Union Trading Post NHS. Your donation will enhance the programs and activities to protect park resources and provide visitor services for Fort Union Trading Post NHS. Philanthropic contributions continue to make a significant difference and we welcome and are grateful for your support.
Donations can be made to the;
National Park Service c/o Fort Union Trading Post NHS, 15550 Hwy 1804, Williston, ND 58801.
The Friends of Fort Union is a non-profit organization established in 1984 to support the management of Fort Union Trading Post and Fort Buford State Historic Site. The "Friends" provide funding for guest speakers, materials, and other projects that assist with interpretation, development and reconstruction of these historic sites.
Donations to the Friends can be made to;
Friends of Fort Union, 15550 Hwy 1804, Williston, ND 58801.
Did You Know?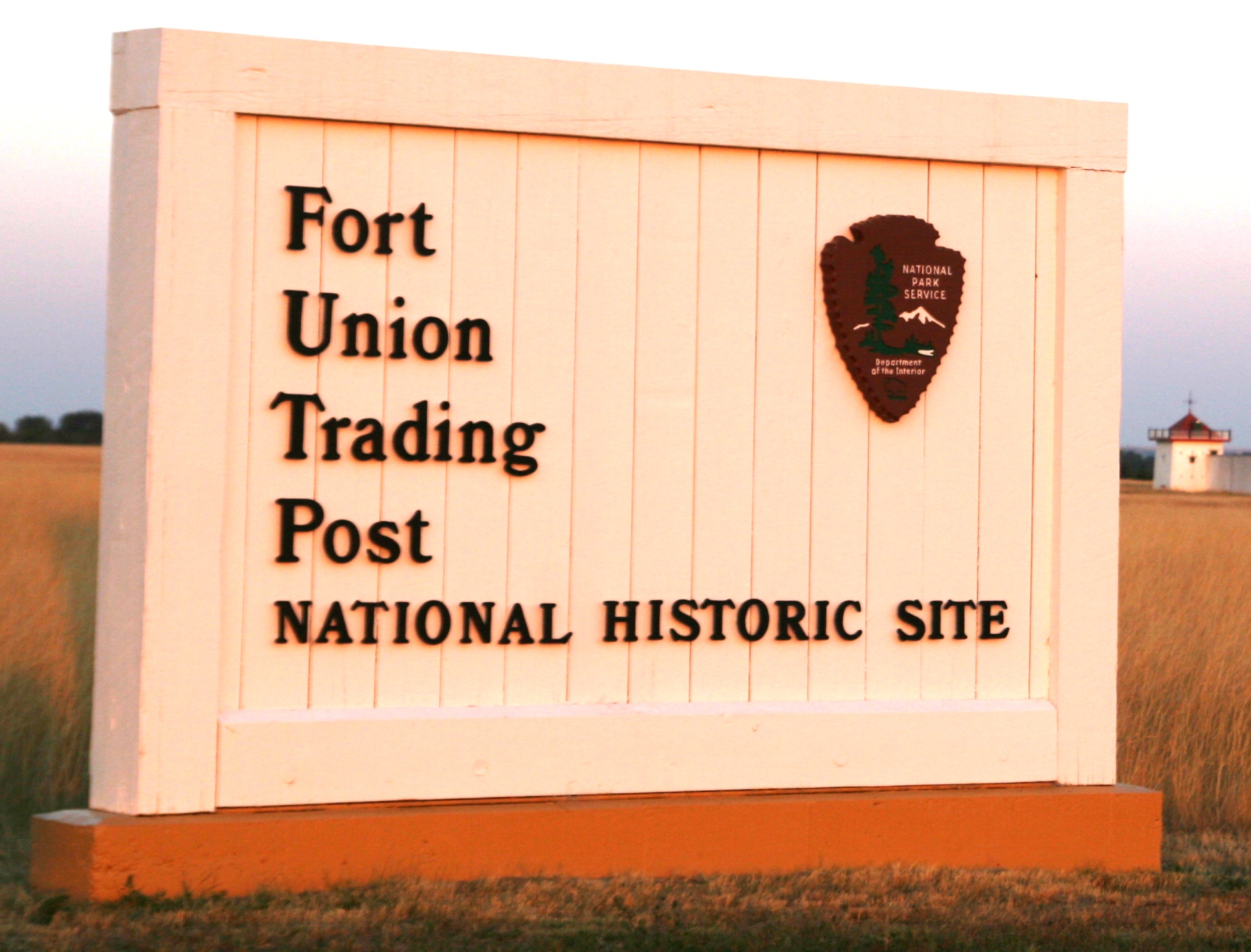 In 1832 George Catlin, concerned about the destruction of Indian civilization, wildlife and wilderness, wrote they might be preserved "by some great protecting policy of government..in a magnificent park.. a nation's park...." which became the national park idea.