Photos & Multimedia
Looking for photographs of Fort Union Trading Post? - click here
Want to upload you own photographs of Fort Union Trading Post? Check out our facebook site here or our new Flicker site here!
Check out our park videos here. You'll find videos about firearms, the museum collection, bison robes and more! Check back often for new videos.
Did You Know?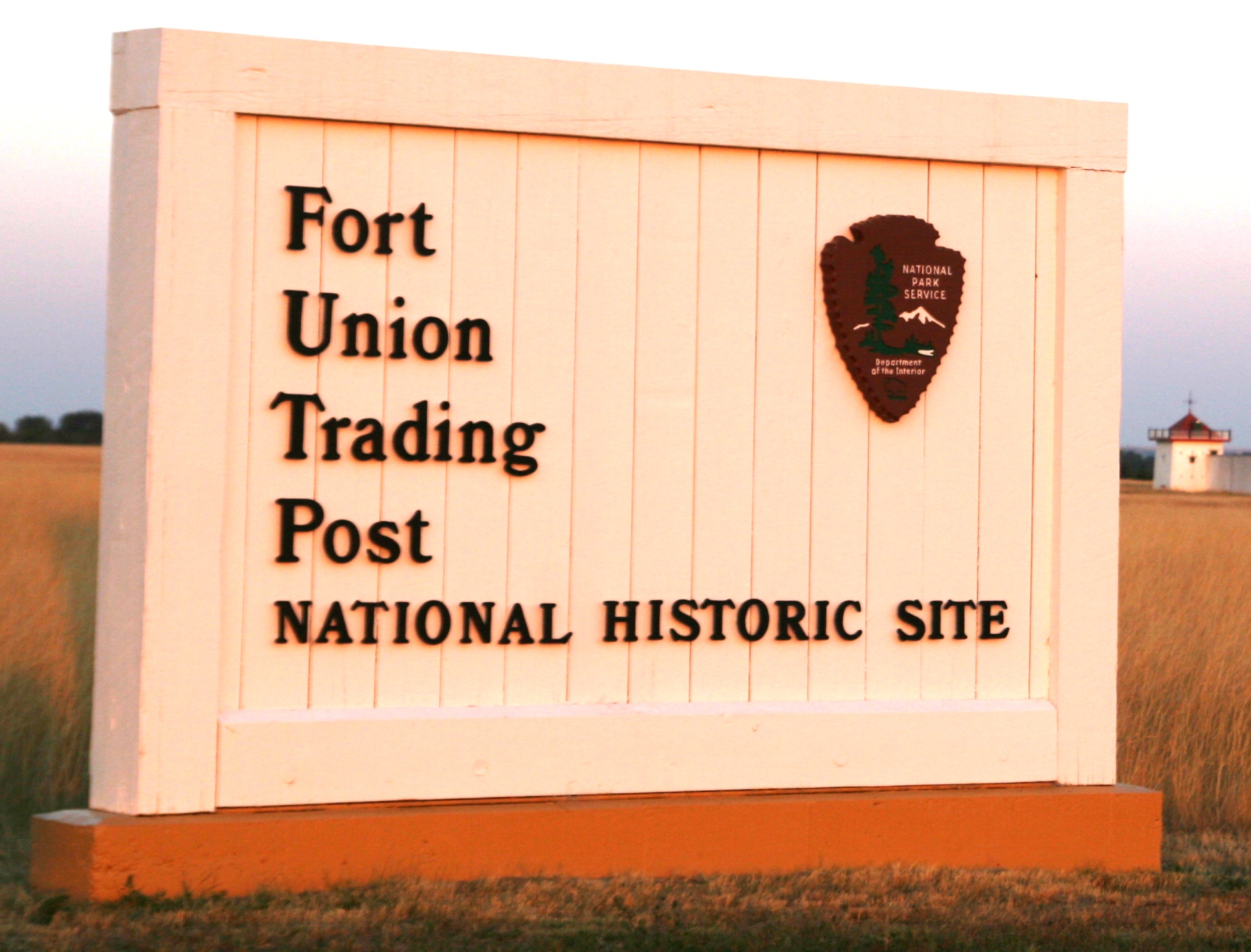 In 1832 George Catlin, concerned about the destruction of Indian civilization, wildlife and wilderness, wrote they might be preserved "by some great protecting policy of government..in a magnificent park.. a nation's park...." which became the national park idea.