Park Planning
General Information on Avian Influenza
The National Park Service (NPS) Office of Public Health has formulated programmatic strategies for the development and implementation of the NPS's H5N1 (Avian) Influenza Pandemic Preparation and Response Plan. These strategies shall serve as the Midwest Region's professional and technical guidance.
Fort Union Trading Post is active in this process and has created a link which provides the most updated information provided by the National Park Service on Avian Influenza Preparation and response.
Did You Know?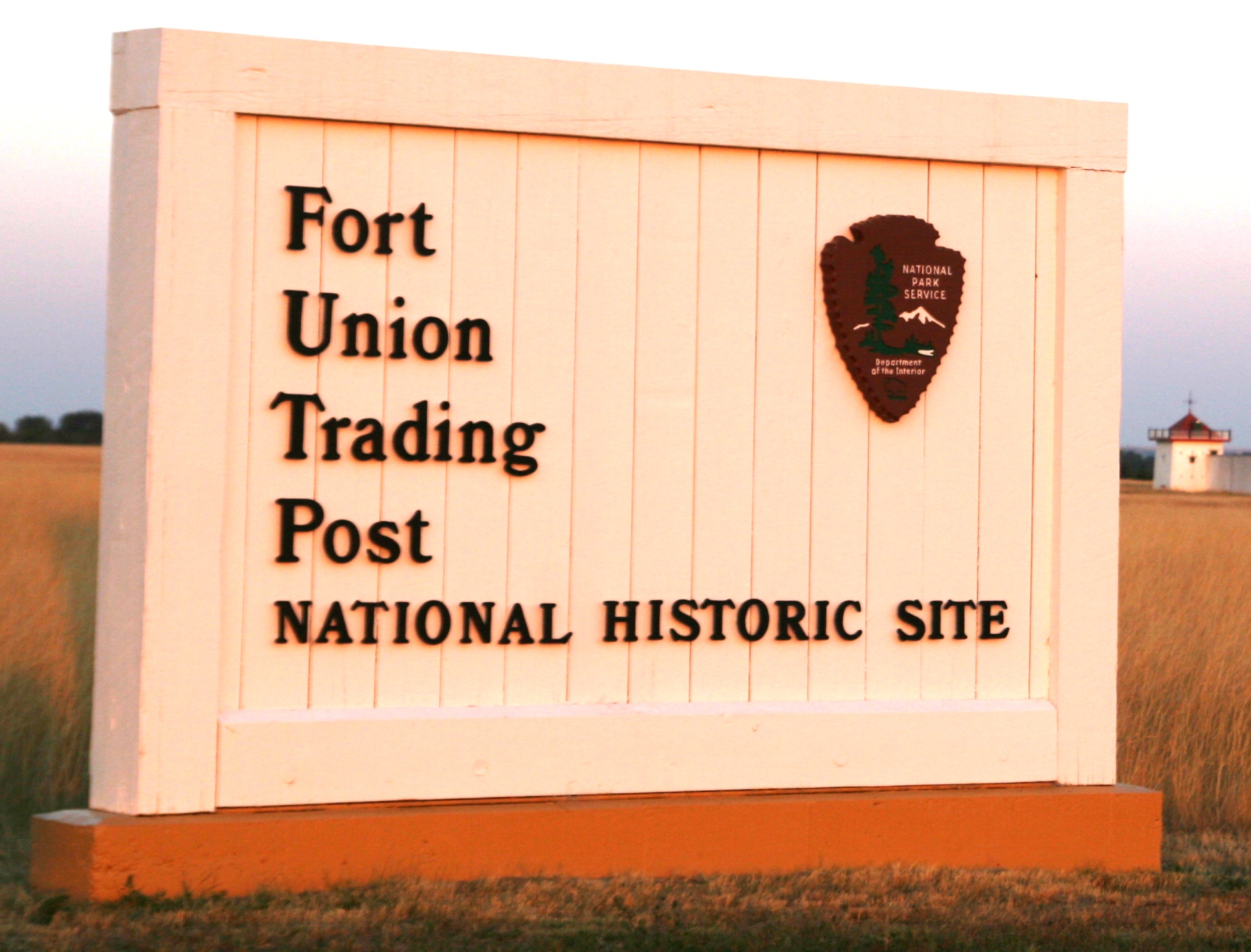 In 1832 George Catlin, concerned about the destruction of Indian civilization, wildlife and wilderness, wrote they might be preserved "by some great protecting policy of government..in a magnificent park.. a nation's park...." which became the national park idea.