Plants
Nature & Science
Plants

At Fort Union the transformation from a frontier to an agricultural environment led to the reduction and extirpation of native plant species, followed by the introduction or invasion of exotics. The most notable exotics at Fort Union are crested wheat grass and smooth brome, Canada thistle and Leafy spurge.
GRASSES-Dominant native grass species include green needle grass, blue grama, western wheat grass, side oats grama and needle and thread grass.
Trees-Cottonwood trees dominate the riparian area, ash and dogwood trees also are found.
SHRUBS-Willow species, Choke cherry, and buffalo berry are the predominant shrubs.


Did You Know?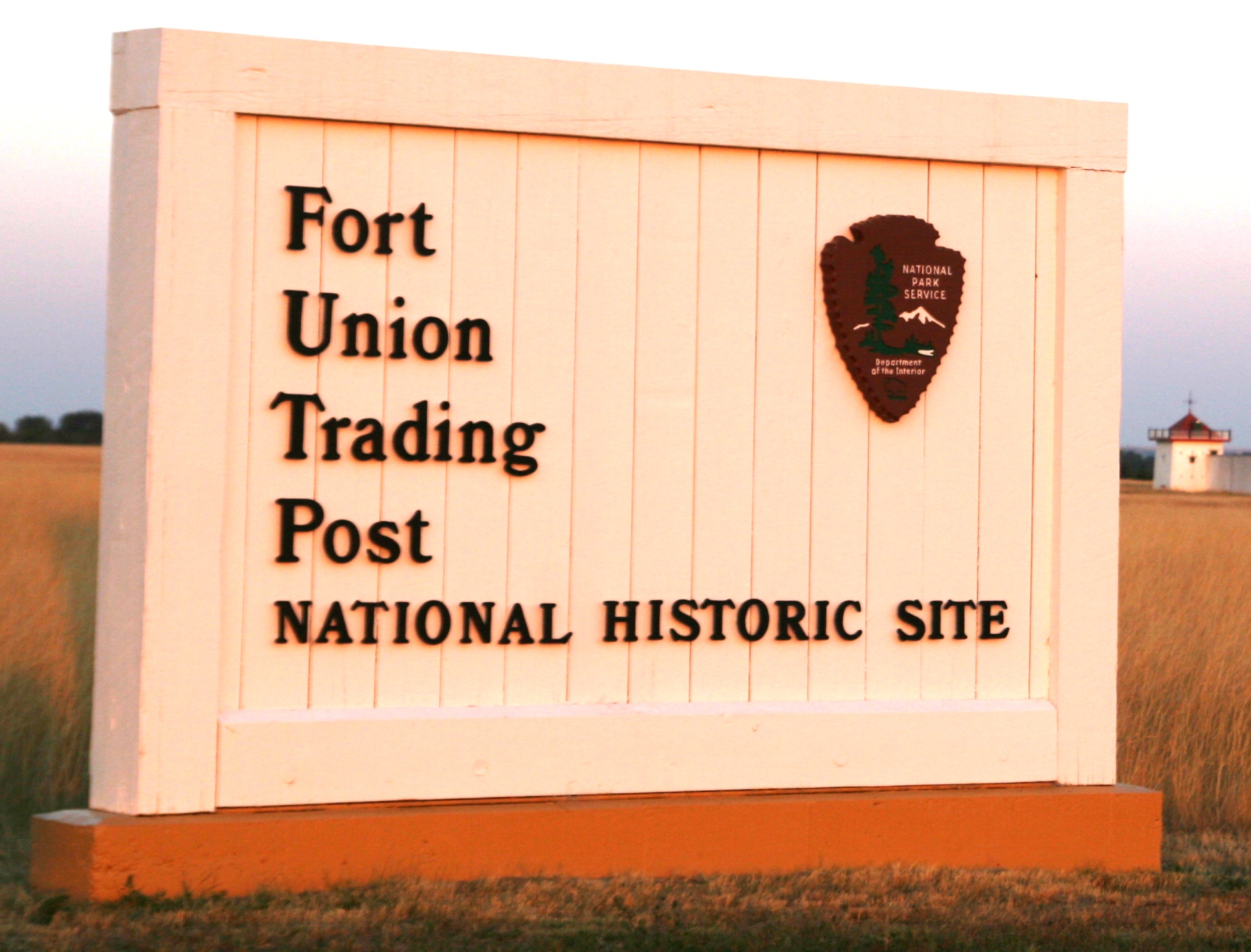 In 1832 George Catlin, concerned about the destruction of Indian civilization, wildlife and wilderness, wrote they might be preserved "by some great protecting policy of government..in a magnificent park.. a nation's park...." which became the national park idea.