Natural Features & Ecosystems
Nature & Science
Natural Features and Ecosystems

Fort Union is located on the north bank of the Missouri River, as the Missouri River was the primary transportation corridor on the 1800's.
FLOOD PLAINS-Because the Missouri River is controlled at Ft. Peck dam in Montana seasonal flows are regulated. Extreme flows are rare.
PRAIRIES AND GRASSLANDS-The park is actively restoring the native short grass prairie. SOIL-Soil surveys have been completed at the county level by the NRCS, but they are not available in digital format.


Did You Know?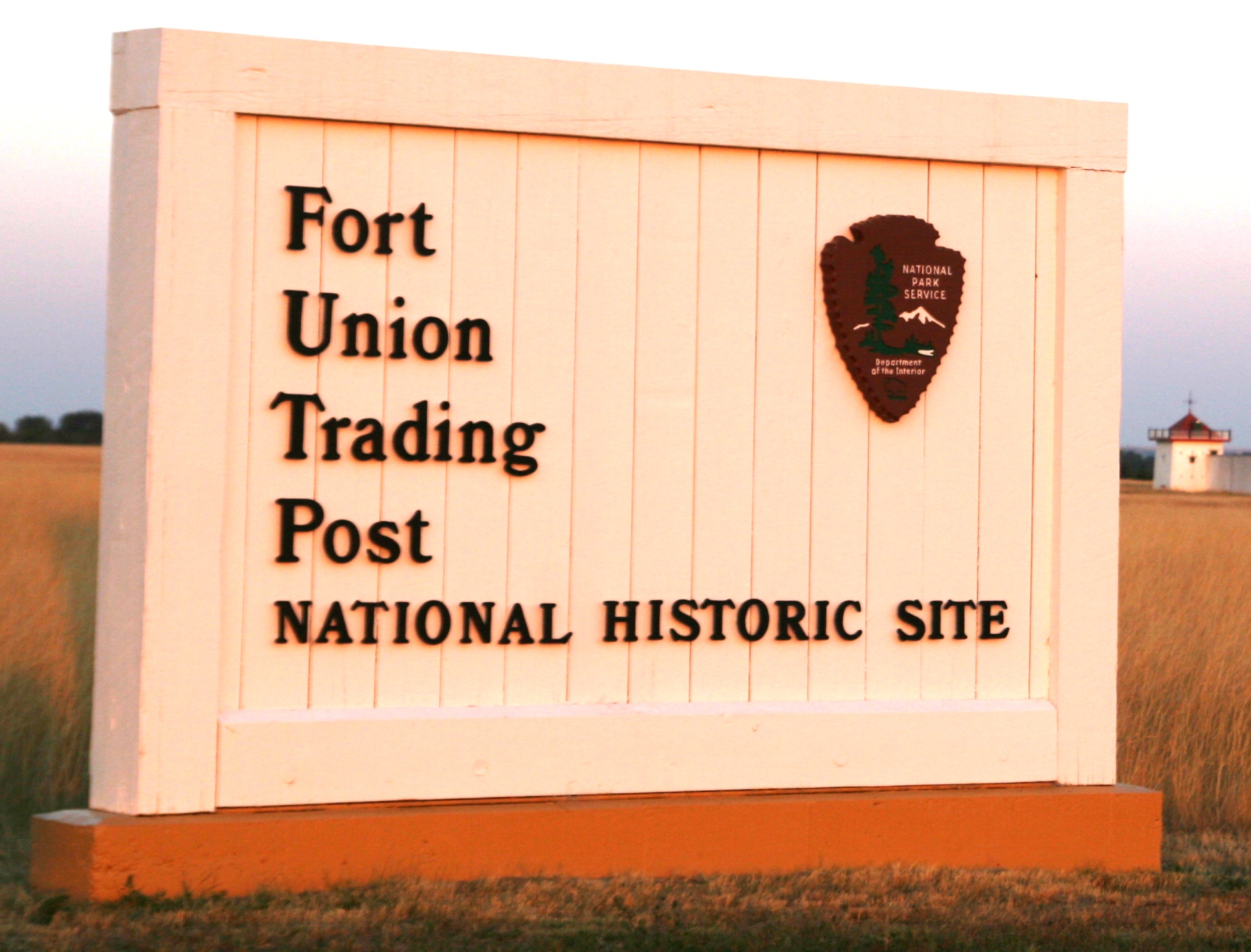 In 1832 George Catlin, concerned about the destruction of Indian civilization, wildlife and wilderness, wrote they might be preserved "by some great protecting policy of government..in a magnificent park.. a nation's park...." which became the national park idea.