Stories
Upper Missouri Fur Trade
The fur trade on the Upper Missouri for the American Fur Company began in 1828 with the building of Fort Union Trading Post. The trade lasted until 1867, making Fort Union the longest running American fur trading company in history.
River Transportation
The river was a main source of travel for the fur traders. Keelboats were a source of travel until 1832 when the first steamboat, the Yellowstone landed at here. Mackinaw boats were another form of travel made by the workers of the fort, bull boats were constructed by the tribes which were made out of a green buffalo hide and willow.
Native American ties to the fur trade
The history of the tribes to the area goes back a long ways. Evidence to this is even displayed just north of Fort Union at an area called,Writing Rock. Their story is one that can not be told in a day but could learned over time. At least 10 Upper Missouri Tribes came to Fort Union to trade with the primary trading partner being the Assiniboine.


Did You Know?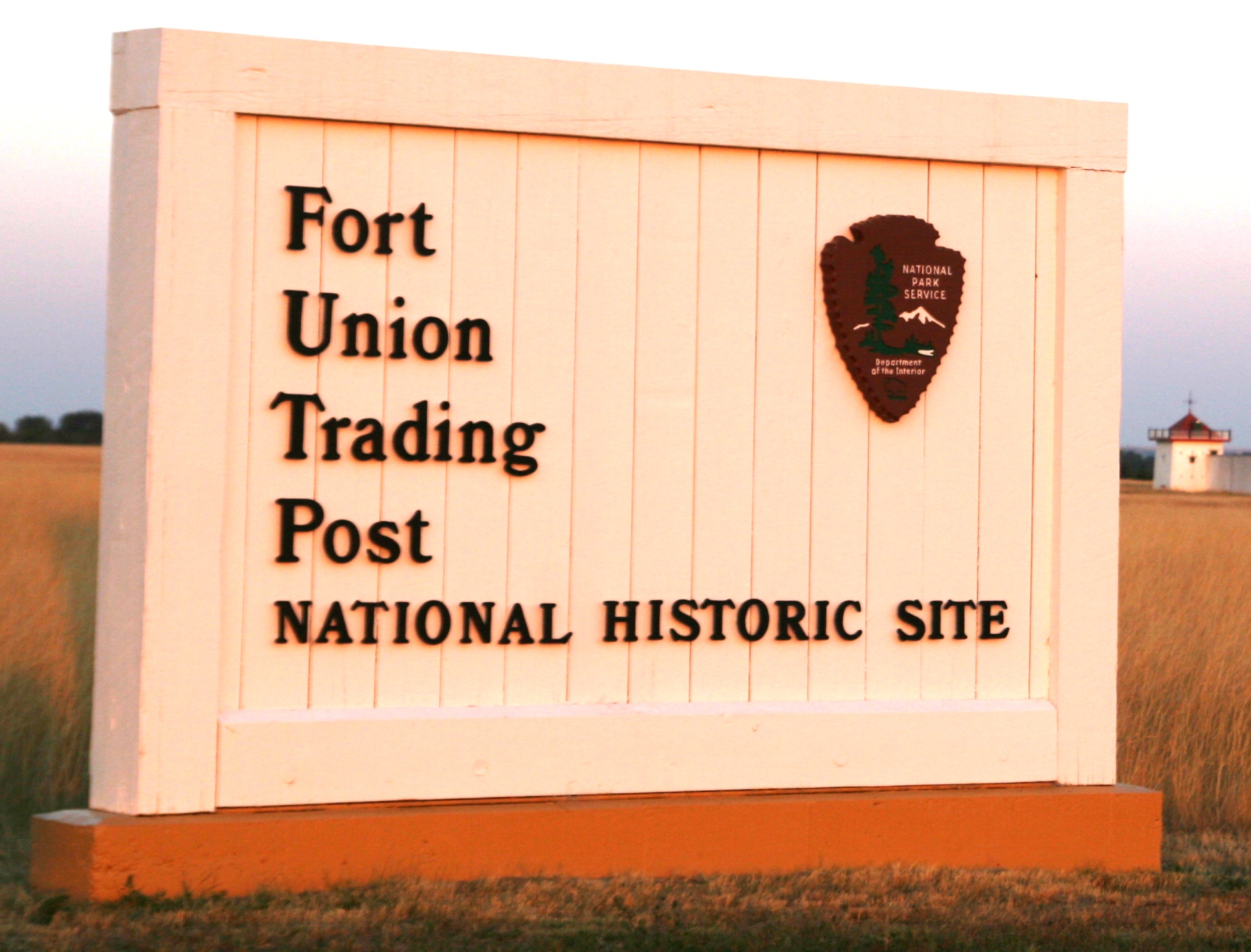 In 1832 George Catlin, concerned about the destruction of Indian civilization, wildlife and wilderness, wrote they might be preserved "by some great protecting policy of government..in a magnificent park.. a nation's park...." which became the national park idea.