Guided Tours and Talks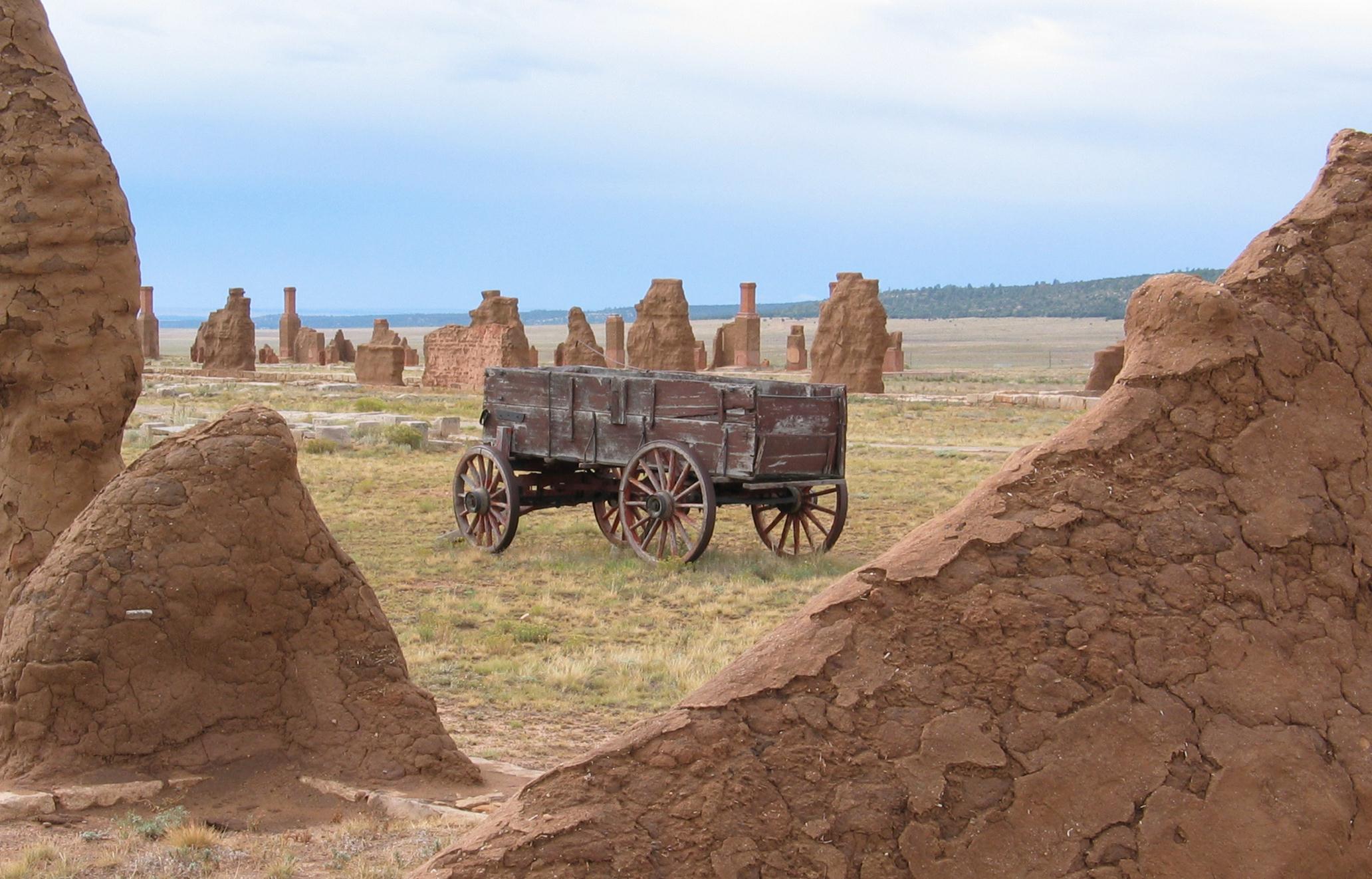 Fort Union National Monument
For the fall/winter months, interpretive talks and guided tours are offered Saturdays and Sundays.
10:00AM Fort Tour Join a ranger on a 1.25 mile walk through the monument grounds and discover the broad influence Fort Union had on the shaping and development of the Southwest during the 19th century. Tours last approximately 90 minutes. Visitors are encouraged to wear sturdy walking shoes and weather appropriate clothing.
2:00PM Fort Talk These 20 minute talks range in topics from the Santa Fe Trail, fort life, the military campaigns Fort Union was involved in, and the various components and structures of Fort Union.
Living History Programs Step back in time and witness the training of Company "A" of the 3rd New Mexico Volunteer Infantry, one of the many Union Hispanic Regiments organized at Fort Union that served throughout New Mexico during the Civil War. Contact Fort Union at 505-425-8025 ext.0 for dates.
Commercial and school groups numbering ten or more, interested in a formal guided tour, are encouraged to make advanced reservations.
2015 Summer Tour Schedule Coming Soon!
Click on the link below for the complete 2015 Special Events schedule.
Did You Know?
Freemasons were among the first to advocate for the preservation of Fort Union, the site where two Masonic lodges had been founded. On January 23, 1929, the members of Chapman Lodge No. 2 at Las Vegas (one of the lodges which had its origins at Fort Union in 1862) selected a committee to "have Fort Union declared a national monument."