The Fort Stanwix Backyard Rangers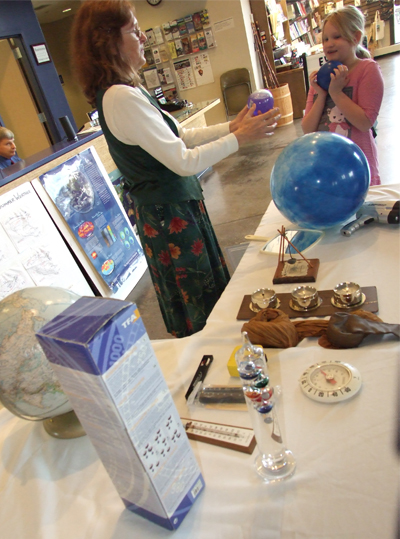 National Park Service
The Backyard Ranger series at Fort Stanwix National Monument creates connections between youth and parks through diverse park programs and inspires kids to get outside and experience their America.

Backyard Rangers meets on the third Saturday of each month, from10 am to 11:30 am & 1 pm to 3:30 pm.


Program days for 2014 include:


January 18th Oneida Snow Snakes & Storytelling in Winter

February 15th Happy Birthday George Washington!

March 15 th Spring Into the Season

April 19 thThe Shot Heard 'Round the World
FUTURE DATES INCLUDE:
May 17th
June 21st
July 19th
August 16th
September 20th
October 18th
November 15th
December 20th
Information about all upcoming programs can be found by clicking on the following links:
Fort Stanwix Events
Fort Stanwix News Releases

Come visit Fort Stanwix and join the fun with the Backyard Rangers, and make a difference in YOUR backyard!