Teacher-Ranger-Teachers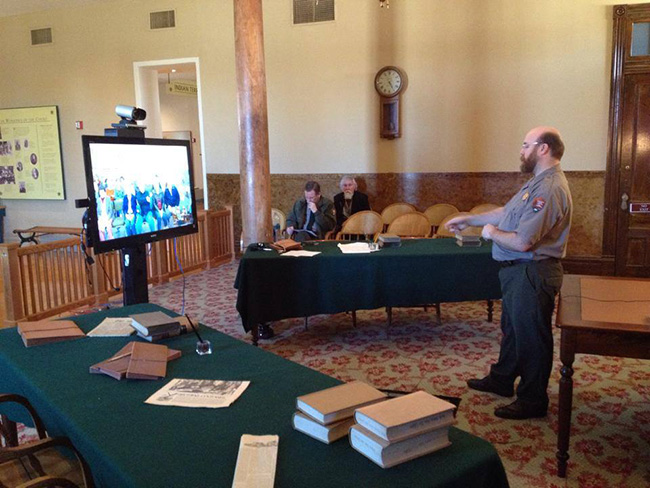 Recruiting for summer 2014





Fort Smith National Historic Site is looking for an energetic schoolteacher (middle or secondary level) to work as part of our education team this summer with the Teacher-Ranger-Teacher (TRT) program. The goal of the TRT program is to develop educational links between teachers/students and America's national parks. The teacher selected at FortSmith National Historic Site will work with park staff to develop Common Core cross-curriculum and STEM lesson plans for the park's newly established distance education program. The TRT will also assist in planning a teacher's workshop at the end of the summer that will highlight distance-learning opportunities with the historic site. The teacher will also assist the park in establishing evaluation measures for the new programs.

For more information on the TRT program, teachers may contact Pat Schmidt at (479) 226-3725.