No Cannon Demonstrations on October 4, 2014

All historic weapons demonstrations have been cancelled for Saturday, October 4, 2014. We apologize for the inconvenience.
Interpretive Programs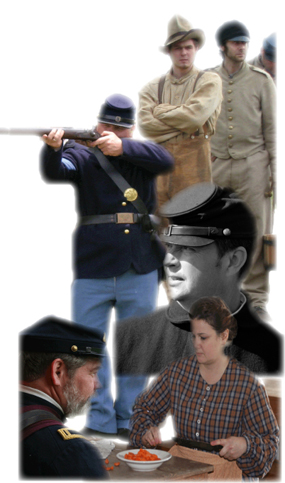 NPS Photo
Fort Pulaski National Monument offers visitors and guests daily interpretive programs including guided fort tours (40-60 mins.), fort orientations (20 mins.), and historic weapons demonstrations (15-30 mins). Schedules are subject to change.
Starting May 31, 2014
Sunday - Friday
10:30 Guided Fort Tour
2:30 Guided Fort Tour

Saturday
10:00 Fort Orientation
11:00 Historic Weapons Demonstration
11:30 Guided Fort Tour
1:00 Historic Weapons Demonstration
1:30 Guided Fort Tour
3:00 Historic Weapons Demonstration
Did You Know?
Hundreds of bottles were recovered from Fort Pulaski's moat during CCC excavations in the 1930s. Many of these well-preserved bottles date to the construction of the fort and later Civil War. Fort Pulaski National Monument, Georgia