(Current as of October 1, 2015)

Monday - Friday
10:30 Guided Fort Tour
3:00 Guided Fort Tour
Saturday
11:00 Historic Weapons Demonstration
11:30 Guided Fort Tour
1:00 Historic Weapons Demonstration
1:30 Guided Fort Tour
3:00 Historic Weapons Demonstration
Sunday
10:30 Guided Fort Tour
3:00 Guided Fort Tour
Through the tour, visitors will see one of the nation's finest examples of a seacoast fortification, while learning about the construction and engineering of Fort Pulaski, Civil War technology, rifled cannons, general fort life, and the Battle for Fort Pulaski in 1862. Tours meet inside the fort and usually last 45 minutes to an hour.
Fort Pulaski National Monument offers visitors and guests daily interpretive programs including guided fort tours (45-60 mins.), special daily programs (20-30 mins), and historic weapons demonstrations (15-20 mins).

Schedules are subject to change due to staffing availability and weather conditions.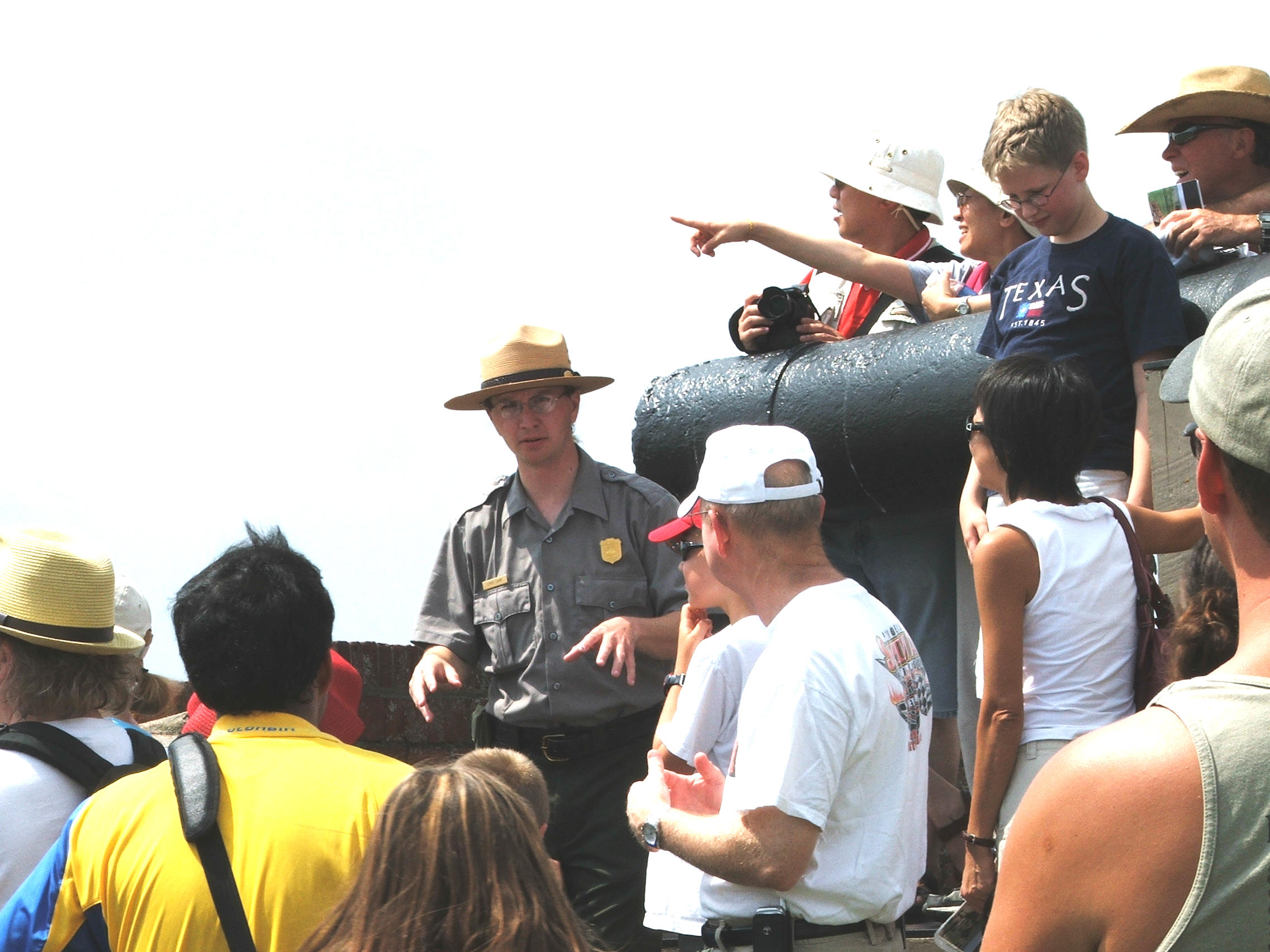 FOPU